far-left
Many experts on extremism are turning their focus to the rise of far-left violence.
(Image: Screenshot/YouTube) "Muhammad was a feminist." Those were the words of feminist leader, Sharia law supporter and female genital mutilation prescriber Linda Sarsour at an Islamic Relief...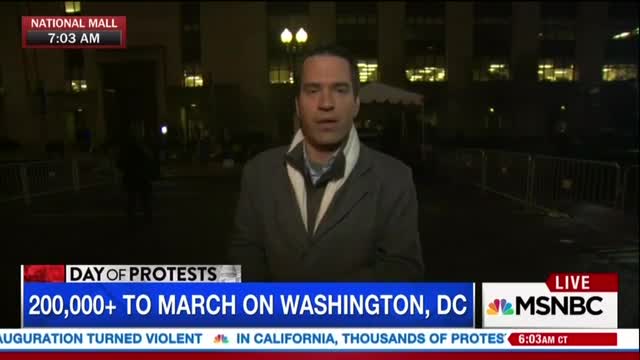 See more in the cross-post on the NewsBusters blog. Yes, that headline does not contain a typo. All Saturday morning on MSNBC, the liberal cable network foolishly tried to convince viewers that the far-left,...