Back to school
The CTU, of course, deleted the tweet after receiving backlash but later doubled-down on their rhetoric.
(Image: Screenshot/YouTube) Tired of all the "back to school" messages you've probably been inundated with in the last week or two? Well this story coming out of north suburban Chicago...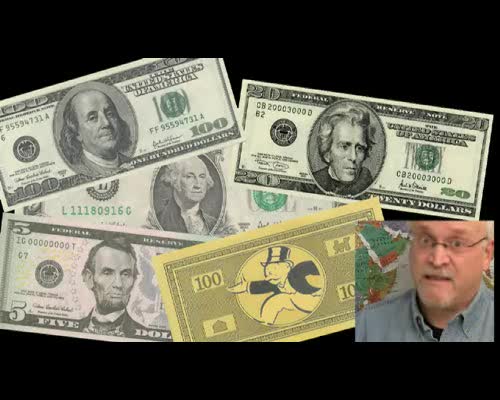 Presidents Day, Memorial Day, Labor Day, etc. On these holidays, America shows its deep respect. With deep discounts! Uncle Jay takes a holiday from the regular news to explain our multi-Monday holiday...