Andrew Lack
Another one bites the dust.
It looks like there will be a change during Fox News Channel's primetime lineup. "The Kelly File" host Megyn Kelly will be leaving the Fox News organization after 12 years of employment....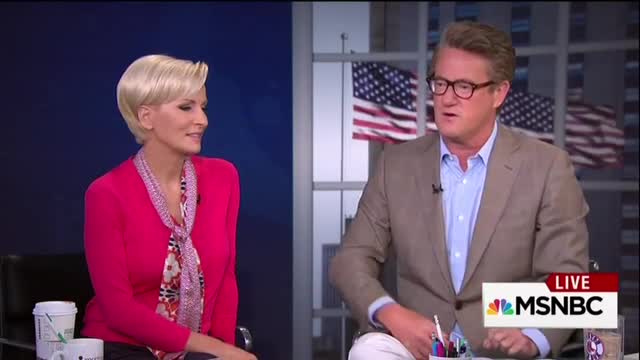 The morning after Al Sharpton was booted to the Sunday morning desert from his evening show, and not long after Ed Schultz and Alex Wagner were relieved of their hosting duties, Joe Scarborough has profusely...