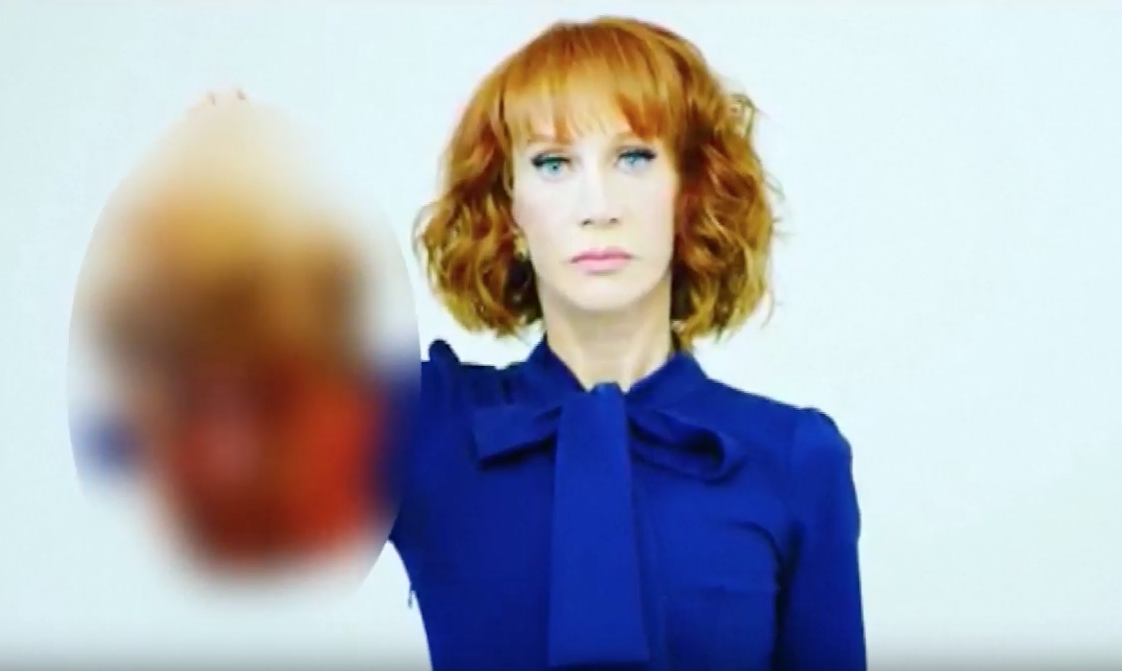 (Image: Screenshot/YouTube)
At "Uncommon Sense," the mind-numbingly stupid will find no refuge. The sky is blue. Water is wet. Look both ways when crossing the street. Common sense isn't that common.
We don't prey on peoples' legitimate sensitivities, but we hunt for faux outrage -- and for whatever the heck "micro-aggressions" are. No one is safe!
We're going to Liberalville and taking them to a place called reality!
The media are constantly attempting to divert your attention from real news that actually matters, simply because it doesn't fit their narrative of misinformation. 

Join MRCTV's Nick Kangadis as he makes an impassioned plea for people to stop prescribing to what the media pushes as "real news." They might be real stories, but the substance of these stories leaves a lot to be desired.
For this episode of Uncommon Sense, watch below: