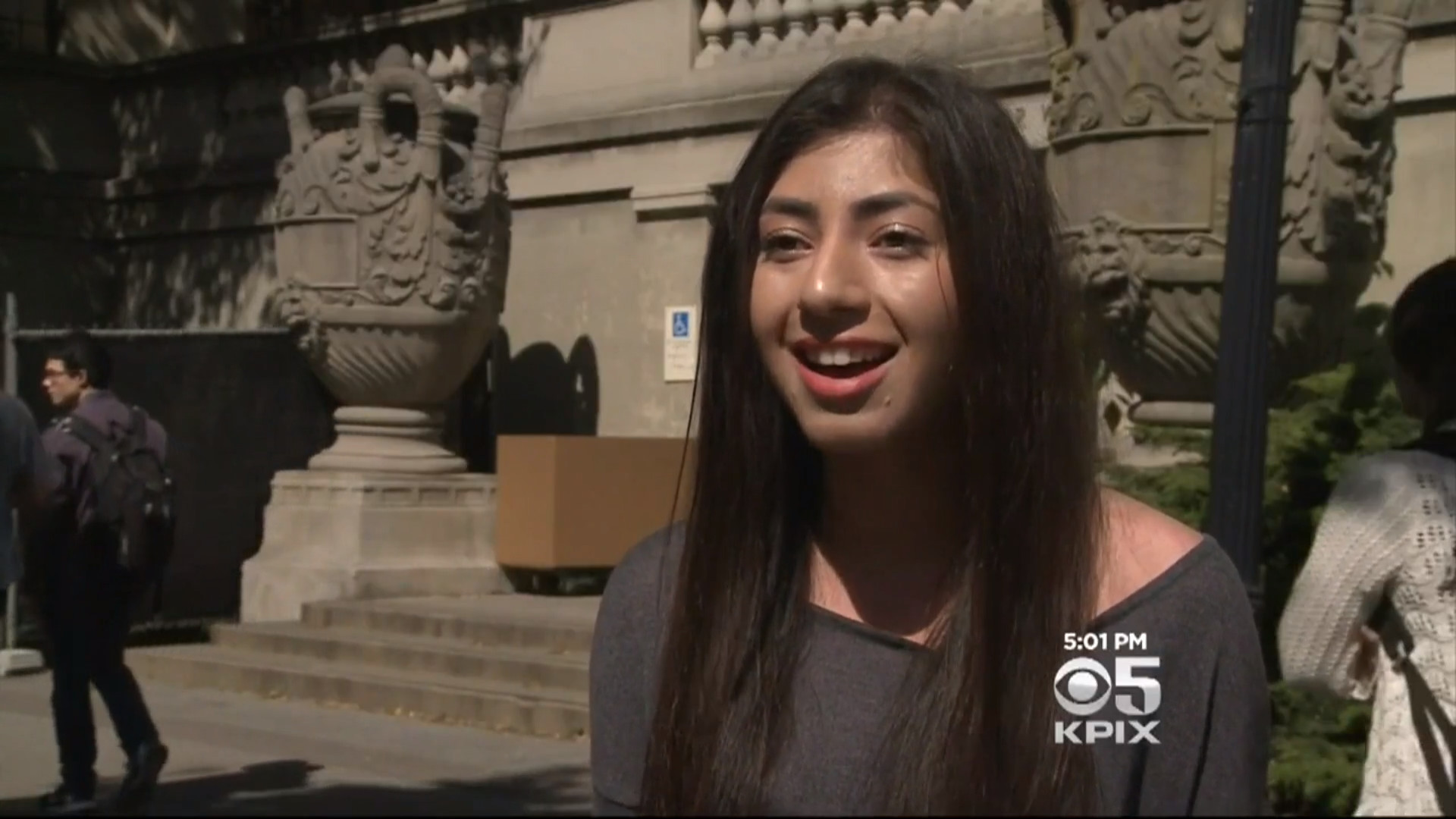 A proposal to install a abortion clinic on the campus grounds of University of California, Berkeley, just unanimously passed the college's student government.
Student senator Aanchal Chugh, who proposed the clinic, argues that diligence to your studies isn't enough to succeed on campus.
"We feel that student health is something that the administration has not been focused on," Chugh said. "And it's important for students to do well academically."
Some students agree with Chugh, stating that women simply aren't safe without having a myriad of medieval torture devices nearby.
"I think students should have something on the campus that they can go to and a safe place," said student Kylie Cherin.
The university has stated that it supports access to abortions but doesn't feel the need to install a clinic and hire a full-time abortionist since there are apparently plenty of professional abortionists already in the area.
Undeterred, Chugh and her peers are planning to meet with university officials with the intention to push for a heap of California's tax dollars instead of increasing their tuitions.
"The resolution does not expect students to pay for these services as I, and those who voted for it, believe that health is a right not a privilege," Chugh stated. "The university should be providing this right to all students."
You can see the full student bill here.
Please support MRCTV today! (a 501c3 non-profit production of the Media Research Center)
DONATE