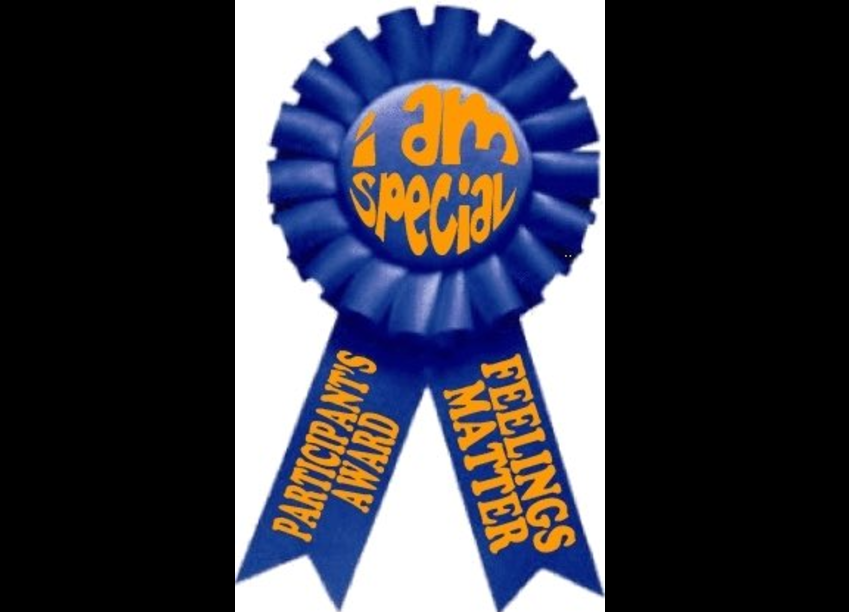 (Image via Twitter)
According to a recent Rasmussen poll, most Americans (56%) think that in children's sports, it's more important to reward winners than to recognize kids for simply participating – a practice made popular by snowflakes and their parents afraid of hurting people's feelings.
Thirty-six percent (36%) of respondents disagree and value participation awards over rewards for first, second or third place.
Support for rewarding winners over participants has shot up 12 percent since 2014, when only 44 percent of American adults said rewarding winners is more important.
"The majority of adults in most demographic groups believe in recognizing winners over participants," Rasmussen reports. "Those under 40 are bigger supporters of recognizing participation than middle-aged adults are. Most white and other minority Americans think it's more important to reward winners in children's sports, while over half of black Americans say it's more important to recognize participation by all children."
Rasmussen surveyed 1,000 American adults from Mar. 14 to 15 and reports a margin sampling error of 3 percentage points.
Thank you for supporting MRCTV! As a tax-deductible, charitable organization, we rely on the support of our readers to keep us running! Keep MRCTV going with your gift here