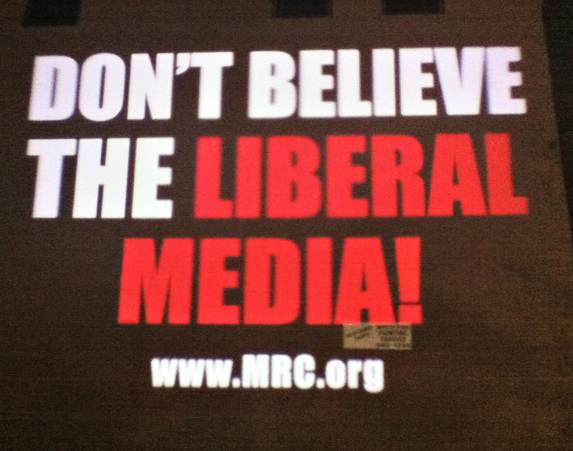 A recent poll has confirmed what everyone pretty much already knew: the media are completely biased against Donald Trump.
That's according to a new Quinnipiac poll that showed 55 percent of likely voters feel the media are showing bias against the GOP nominee, compared to 42 percent who don't.
People polled were asked the question: "Do you think that the news media is biased against Donald Trump or not?"
The poll further breaks down the sharp division among party lines: 88 percent of Republican likely voters think the media are biased against their nominee (eight percent don't), while 77 percent of Democrats feel the media aren't biased against Trump (20 percent do).
Furthermore, 61 percent of Independents feel the media are showing a bias against Trump, compared to 37 percent who don't.
"Donald Trump made the charge, and American likely voters agree: There IS a media bias against the GOP contender," said Tim Malloy, who is the Assistant Director of the Quinnipiac University poll.
Other recent polls have shown that American's trust in the media has also plummeted to an all-time low. Now, there's even more proof to show why that is.
The Quinnipiac University survey of 1,007 likely voters was conducted Oct. 17-18 via landlines and cellphones. It has a margin of error of plus or minus 3.1 percentage points.
Thank you for supporting MRCTV! As a tax-deductible, charitable organization, we rely on the support of our readers to keep us running! Straight from Founder and President, Brent Bozell, please read the MRC request for support here to see how you can join the movement!