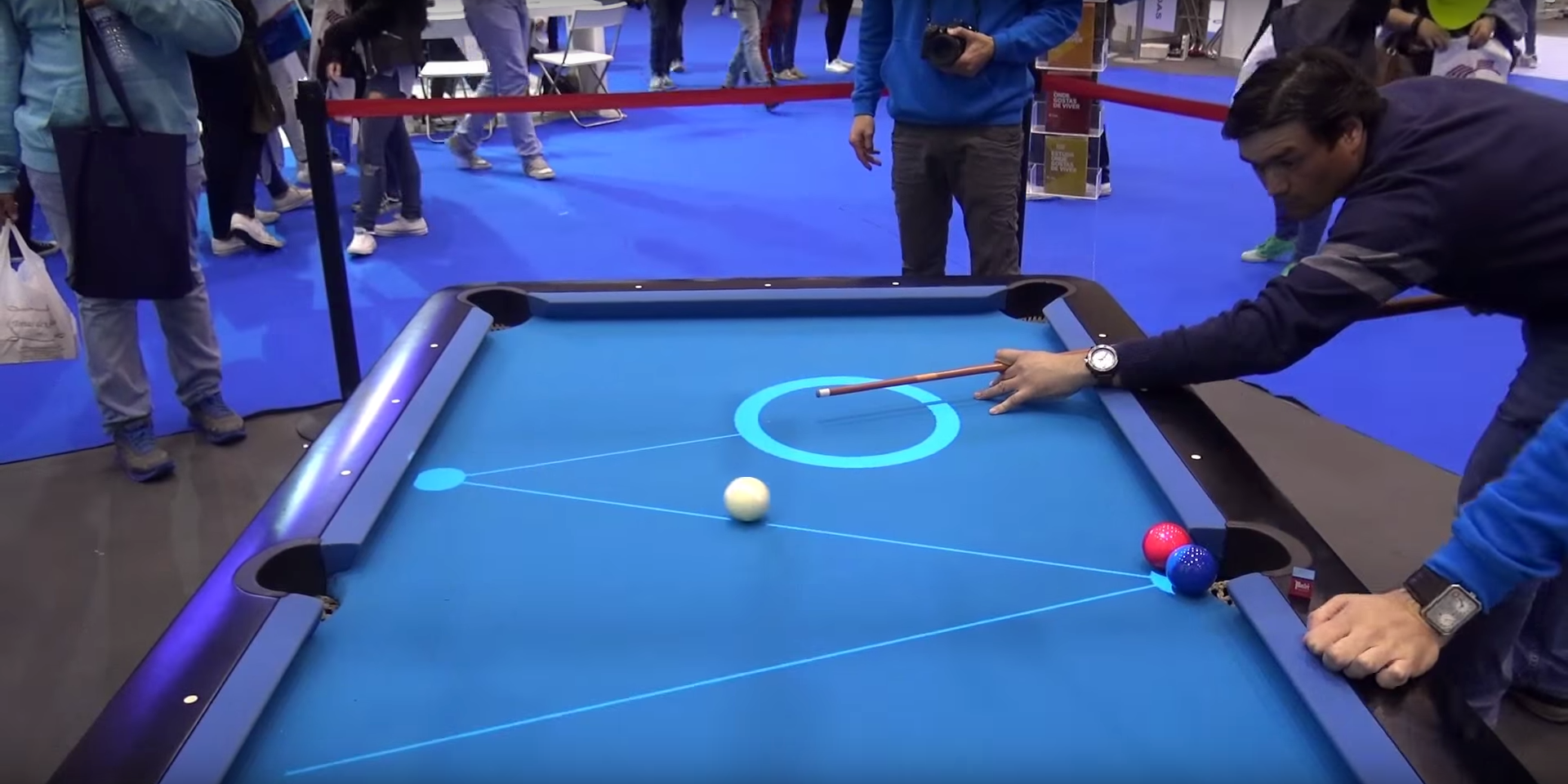 "Pool Live Aid" is a software project designed to assist unskilled pool players by predicting the trajectories of their shots.
First, the system identifies the cue ball and places a circle around it. It also detects your pool cue to determine where it's pointing in reference to the ball, then maps out your upcoming shot.
While you wouldn't want this activated for every shot of every game, it could serve as a teaching tool for amateur players and give them insight and confidence in their ability to play the game.
We, the terrible pool players, salute "Pool Live Aid."
See the tech at work in the video below:
MRCTV Reader,
The liberal media are terrified of the truth, especially when it leads to uncomfortable questions about their own leftist worldview.
MRCTV is the multimedia division of MRC featuring original content and aggregated videos of the news, people, and events conservatives care about.
MRCTV relies on the support of our loyal readers (and video viewers) to keep providing the news and commentary that matter to the American people, not just stories that prop up the liberal agenda.
Make a donation today. Just $15 a month would make a tremendous impact and enable us to keeping shining the light where the liberal media are afraid to tread.
— The MRCTV Team
DONATE
Connect
Sign up for our MRCTV newsletter to receive the latest news.
Sponsored Links