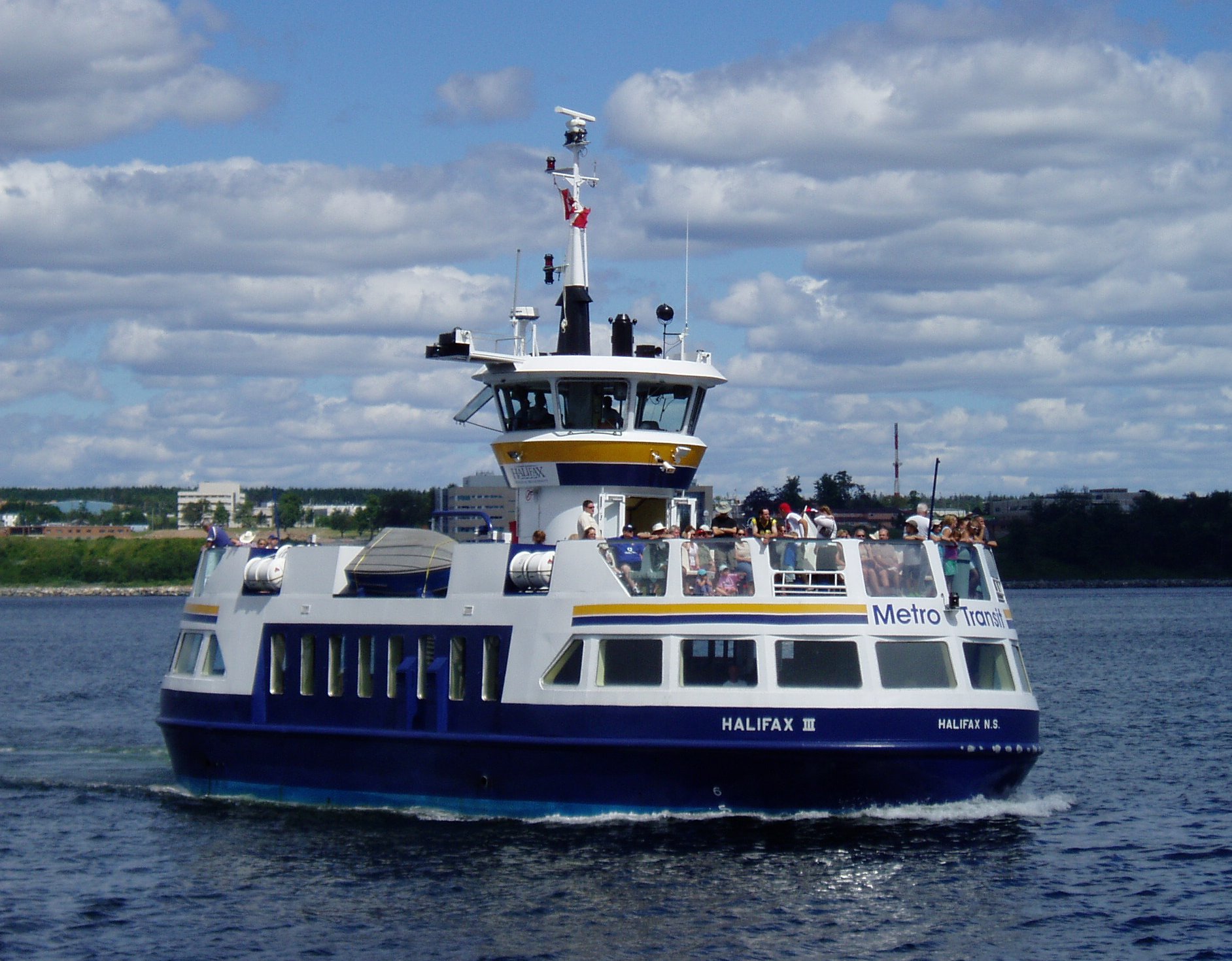 The GulfQuest facility in Mobile, Ala., was planned to be a "transportation hub" equipped with a city visitor's center, a maritime museum, and a passenger ferry terminal. This was all to be paid for by federal transportation grants, i.e. your tax money, totaling $26 million. But city officials are now finding themselves in a pickle because the facility, planned all the way back in 2000, still has yet to dock a ferry and is on the verge of closing permanently without support from the city.
But what does "support" mean in this case? It means the city is pouring even more money into the facility, because that's how frivolous government spending works! 
This predicament is especially scary for the city because if the facility were to close for good, the city would be on the hook to pay the $26 million grant back, or at least a large portion of it. So now they government is now spending a rate of $360,000 a year to pay six employees — who work in a facility that has been closed to the public for the last three months — and $400,000 a year just to keep the lights on.
The facility's concept was lead by Former Mayor Mike Dow who seemingly did it on a whim because the Department of Transportation was giving out millions in tax dollars for ferries and transportation hubs and he didn't want to "miss out."
He said, "It would be pretty stupid to sit there and say, I don't think I'm going to take a grant. They were giving them to cities all over the U.S.," explained Dow. "That's what you had to do to try to be competitive. So we were hell bent on being competitive… because our competitors were not letting the opportunities go by."
Locals are split on whether or not they think the facility has what it takes to bring in the attendance necessary to offset their upkeep costs and data seems to point towards the negative. A 2004 study conducted by the South Alabama Regional Planning Commission (SARPC) found there was very little public interest in a ferry. Even worse, the study concluded the service would inevitably lose money, an annual $500,000 to be exact.
The city is now in contact with the Federal Transit Administration which hopes to keep GulfQuest in service for what they call its "useful life of 30 years."
FOX10 News Investigates asked an FTA spokesman if it is common for the agency to demand and collect repayment for federal grants and the spokesman responded, saying:
Meeting the public transportation needs of the American people is a top priority for the Federal Transit Administration (FTA).  As a result, the FTA works closely with grantees to meet our mutual goal of project delivery while ensuring compliance with the federal requirements of FTA's assistance programs.  Grantees, generally meet requirements. When necessary, FTA has demanded and obtained repayment of Federal funds from a grantee.  The factual circumstances regarding each demand are unique, but all involve a grantee's noncompliance with Federal requirements.
Current Mobile Mayor Sandy Stimpson is holding out hope for the project and its ferry service because of the possible construction of an I-10 bridge that he claims would disrupt traffic. But that project will cost $850 million, with $650 million coming from more federal funding.
None of that matters until the Federal Highway Administration submits an environmental impact statement which the project has been waiting on for nearly ten years.
It's probably safe to say Mobile is about to take a pretty nasty hit to its budget.