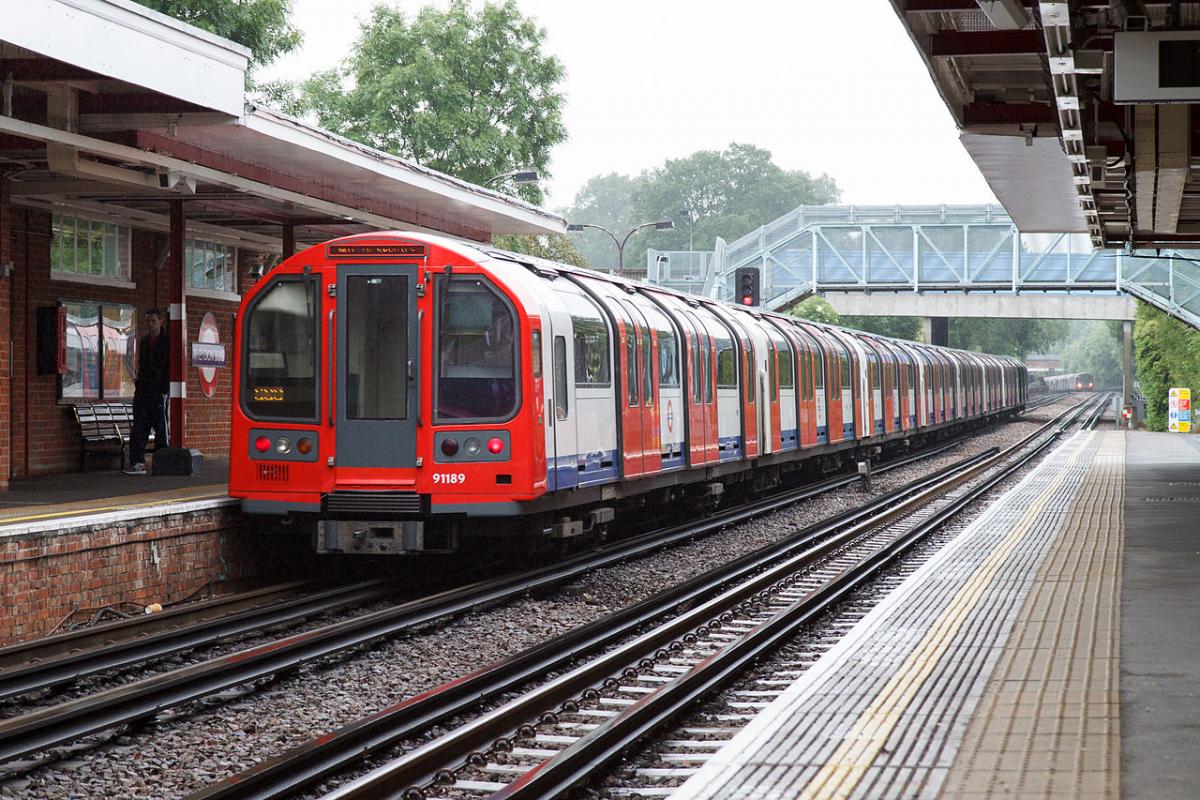 The London Underground is scrapping use of the phrase "ladies and gentlemen" in order to be more inclusive and gender-neutral.
The Telegraph reports that instead of using the traditional greeting of "ladies and gentlemen" when talking to customers, the Transport for London has instructed all staff to use the word "everyone," despite the fact that statistically everyone is either a lady or a gentleman.
Not only will employees be forced to use gender-neutral language, but prerecorded messages will also be updated to reflect the change in language.
According to Metro, Mark Evers, the director of customer strategy for the Transport for London, said, "We want everyone to feel welcome on our transport network."
"We have reviewed the language that we use in announcements and elsewhere and will make sure that it is fully inclusive, reflecting the great diversity of London," he continued.
The Independent claims that during a Mayor's Question Time last month, London Mayor Saqid Khan endorsed the plan to make the Transport for London use more gender-neutral language.
The push for making the language used on the Tube was spearheaded by Stonewall, a LGBT charity.
A spokesman for the organization said, "Language is extremely important to the lesbian, gay, bi and trans community, and the way we use it can help ensure all people feel included."
The Independent reports Transport for London employees said all staff members have been briefed on the changes and, if people fail to comply, "reminders" will be issued.
Thank you for supporting MRCTV! As a tax-deductible, charitable organization, we rely on the support of our readers to keep us running! Keep MRCTV going with your gift here!
MRCTV Reader,
The liberal media are terrified of the truth, especially when it leads to uncomfortable questions about their own leftist worldview.
MRCTV is the multimedia division of MRC featuring original content and aggregated videos of the news, people, and events conservatives care about.
MRCTV relies on the support of our loyal readers (and video viewers) to keep providing the news and commentary that matter to the American people, not just stories that prop up the liberal agenda.
Make a donation today. Just $15 a month would make a tremendous impact and enable us to keeping shining the light where the liberal media are afraid to tread.
— The MRCTV Team
DONATE
Connect
Sign up for our MRCTV newsletter to receive the latest news.
Sponsored Links