Imagine being such an entitled elitist that you don't even understand what virtue signaling is. No matter how much the media hypocritically accepts the apology of Canadian Prime Minister Justin Trudeau, and essentially continues to give a free pass to Virginia Gov. Ralph Northam (D), the rest of us who know better understand where the majority of racists come from — the far-left.
In yet another clueless example from "Tru-duh," the 47-year-old prime minister apparently changed his Twitter profile picture to now include a person that appears to be black. The timing of the switch is laughable considering Trudeau is still somewhat mired in controversy after old pictures of him wearing both "blackface" and "brownface" were rediscovered.
Take a look (It's for real. You can also see it here, Trudeau's Twitter page):
Come on, bro. Really? You expect people to believe that it's merely a coincidence that you changed your profile picture to that just because?
(Images: Screenshots/YouTube)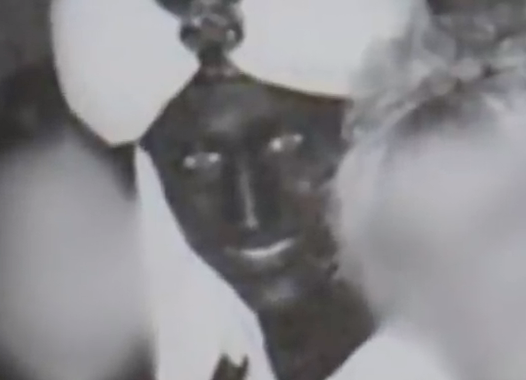 Really?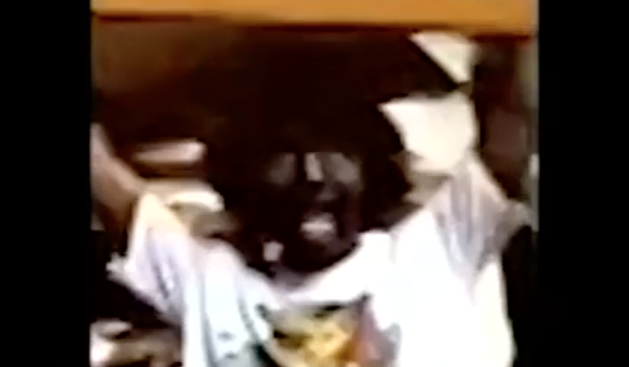 Really?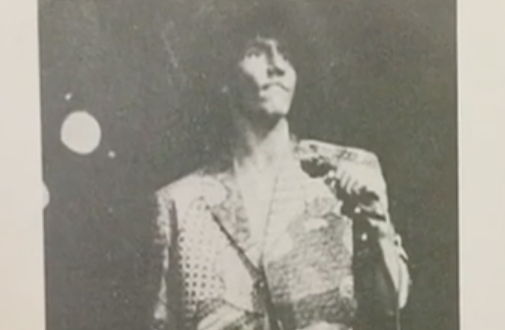 After the controversy was brought to light, Trudeau apologized by saying that he "never should have" worn racist makeup.
But, he did. On multiple occasions. As a then-nearly 30-year-old teacher who supposedly knew better. And the media, including black and "brown" people, have blindly accepted his apology, which they would do for very few people, all because he's a far-left politician.
We do live in a clown world, but the makeup the far-left is now apparently accepting of says more about them than anyone else.
H/T: Chicks on the Right