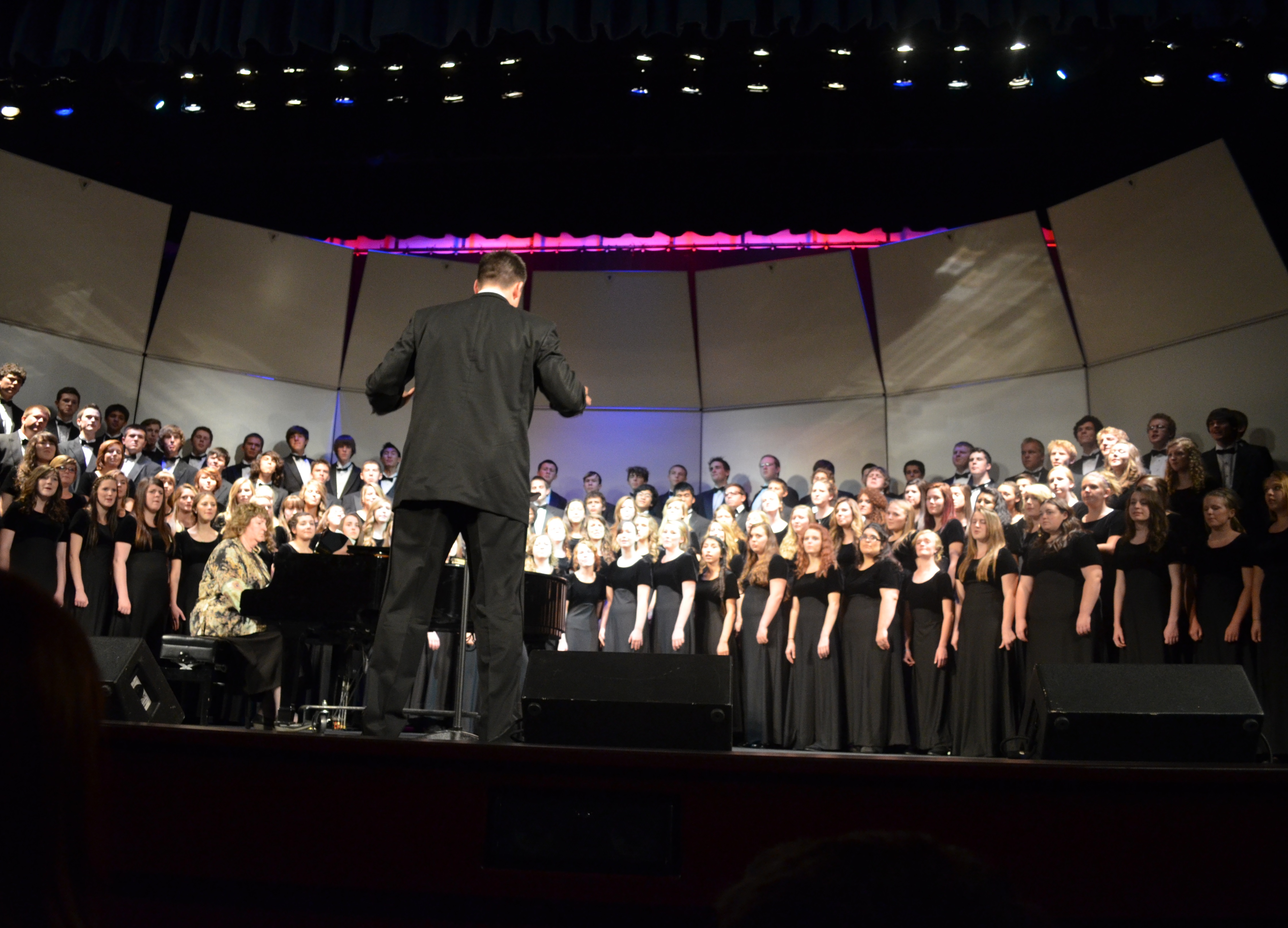 At Blaine High School in Minnesota, parents are up in arms about one song the kids will be singing at tonight's holiday concert. The kids will be singing Christian and Jewish songs - but, the song parents are upset about includes Arabic words, including the phrase "Allahu Akbar," which means "God is Great" in Arabic.
A parent posted the lyrics of the Arabic song on Facebook. Many of the other parents were not happy to see their children singing this song. One parent was interviewed and said that, because of the recent events in San Bernardino and Paris, singing this song is "insensitive."
The Anoka-Hennepin School District responded that the school's students come from many backgrounds and cultures and that the school is trying to promote equal opportunities for all. A spokesman for the district said the Arabic song would be sung with the participation of the audience.
The concert will include songs like "Away in a Manger" and Silent Night. The school district also said that, if any student feels uncomfortable singing this song, they do not have to.
H/T: MNDailyNews