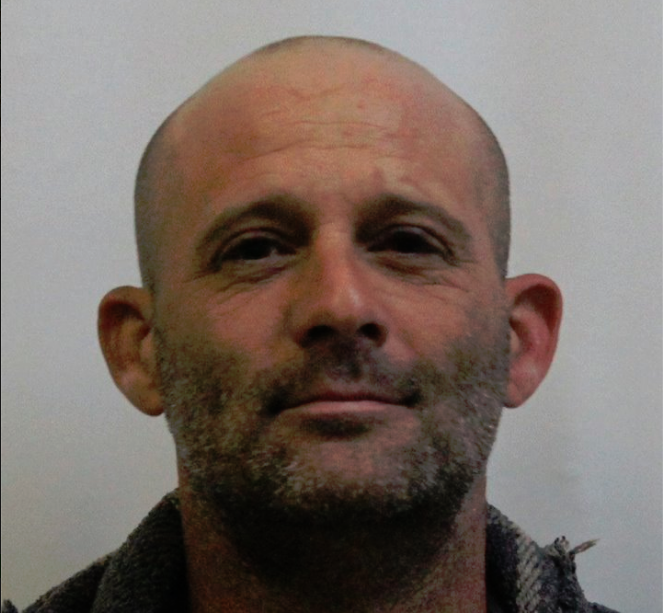 If you're going to make a mistake that lands you in jail, this is one way to majorly screw up.
A Louisiana man, 39-year old repeat offender Dwayne Herbert, mistakenly sent a text message to an Assumption Parish Sheriff's deputy on Monday in an attempt to finalize delivery details of a crystal meth drug deal.
When Herbert arrived at what he thought was the destination to deliver said drugs, Herbert was promptly arrested carrying crystal meth and two firearms.
According to the sheriff's office, Herbert had been arrested back in November on accusations that he was running a meth lab…out of a boat.
Herbert will be facing the following charges according to the Assumption Parish Sheriff's Facebook page:
*Possession of a Firearm in the Presence of a Controlled Dangerous Substance

*Possession of Meth Amphetamine with Intent to Distribute

*Resisting an Officer (2 Counts)
Herbert is now awaiting a bond hearing.
H/T: Fox News
Sponsored Links