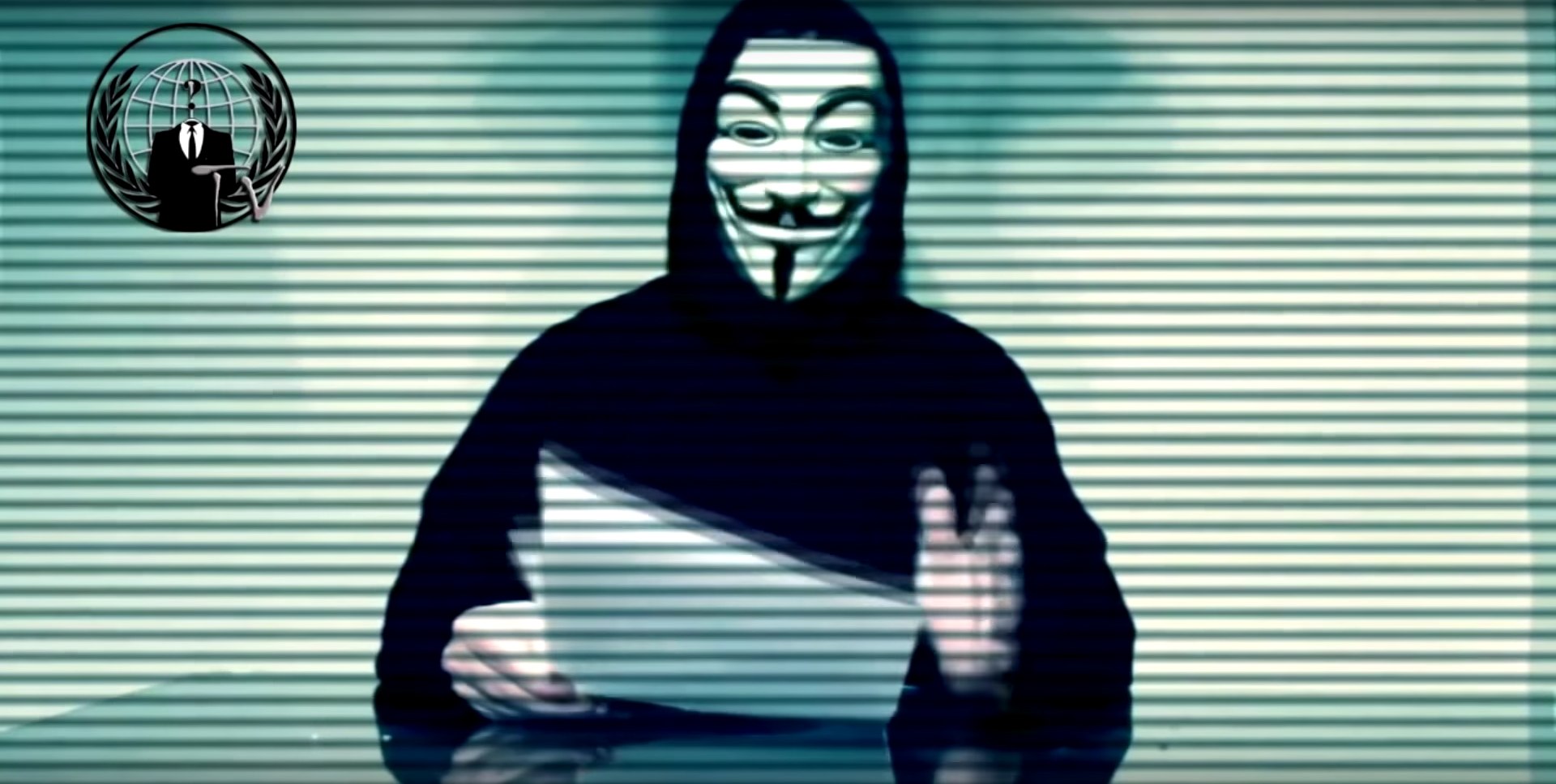 Anonymous, a so-called hacktivist collective, is infamous for their "ops" and "raids" on numerous government, corporate, and religious websites that have drawn the group's ire.
Now, Anonymous has targeted presidential candidate Donald Trump and his campaign, comparing him to Nazi leader Adolf Hitler and claiming Trump will only "promote an agenda of fascism and xenophobia."
Anonymous claims they have released Trump's personal information including his home address, social security number, birth certificate and phone numbers -- and even the phone numbers of his agent and attorney.
This new "op" is called #OpWhiteRose, based on the White Rose Society that actively worked against Nazism during Hitler's regime. Along with their hacking, they want people to silently protest Trump by wearing white roses to his campaign events.
The U.S. Secret Service is now investigating these hacking claims with the help of the FBI.
"The U.S. Secret Service is aware of the internet postings of candidate Donald Trump's personal information," a spokesperson for the Secret Service confirmed to TIME. "We are working with the Federal Bureau of Investigation in this matter."
Anonymous is seen by many as a collective of internet trolls looking to do harm to any would dare offend them, while others see them as a group of a digital Robin Hoods.
What's your view?