Here's five facts about former Hewlett-Packard CEO Carly Fiorina that you may find interesting.
We'll start with one of her greatest feats of strength: 
1. She beat Breast Cancer.
You can't say that Carly Fiorina isn't a fierce fighter. She battled breast cancer in 2009 and underwent a double mastectomy, chemotherapy, and radiation therapy. None of that damaged her spirit as she went on to challenge Barbara Boxer in the California Senate race for the 2010 elections. She was full of fire during an interview with Greta Van Susteren in late 2009 saying, "I must say that, after chemotherapy, Barbara Boxer is not very scary."
See her say it here (at the end of the interview):
2. She is named after ancestors who died in the Civil War.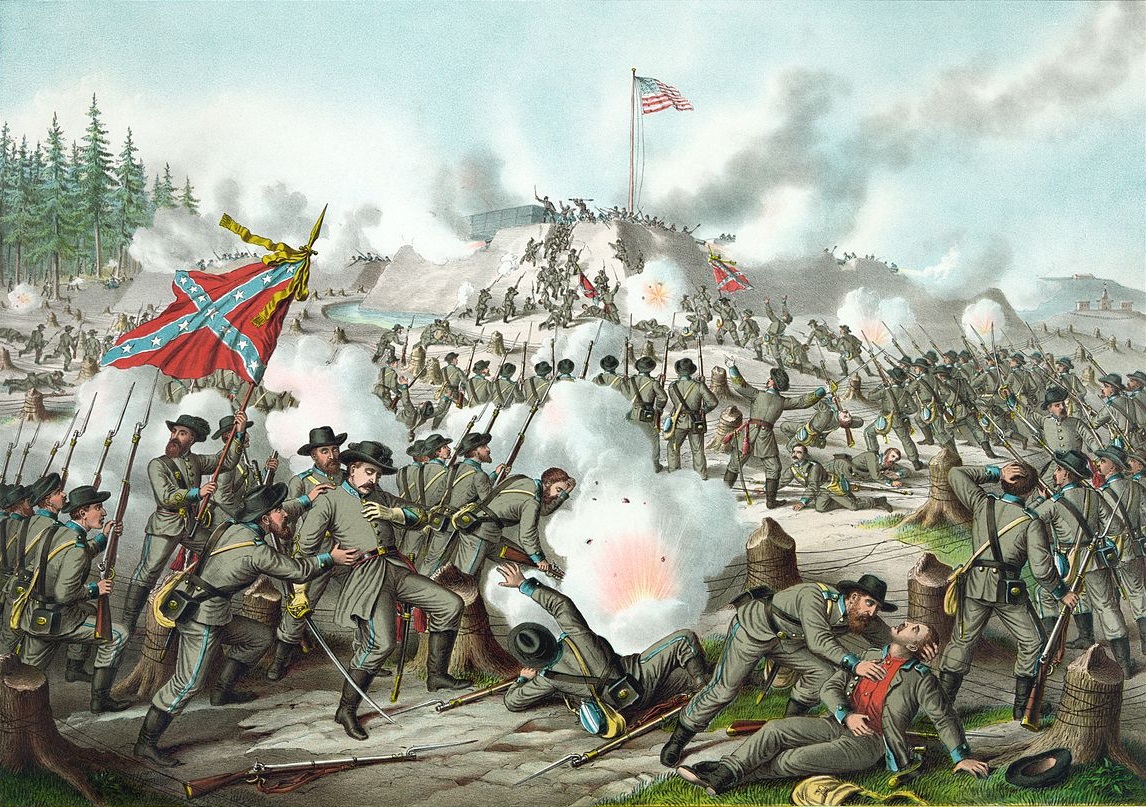 Carly's full name is Cara Carleton Fiorina (maiden name Sneed). This unique name was bestowed upon her as part of a family tradition. All of the male members of the Sneed family who shared the name Carleton died while fighting in the Civil War. To honor them, there is at least one child who is named either Carleton, if they were male, or Cara Carleton should they be female.
3. Her father was a cowboy and a soldier before becoming Deputy Attorney General.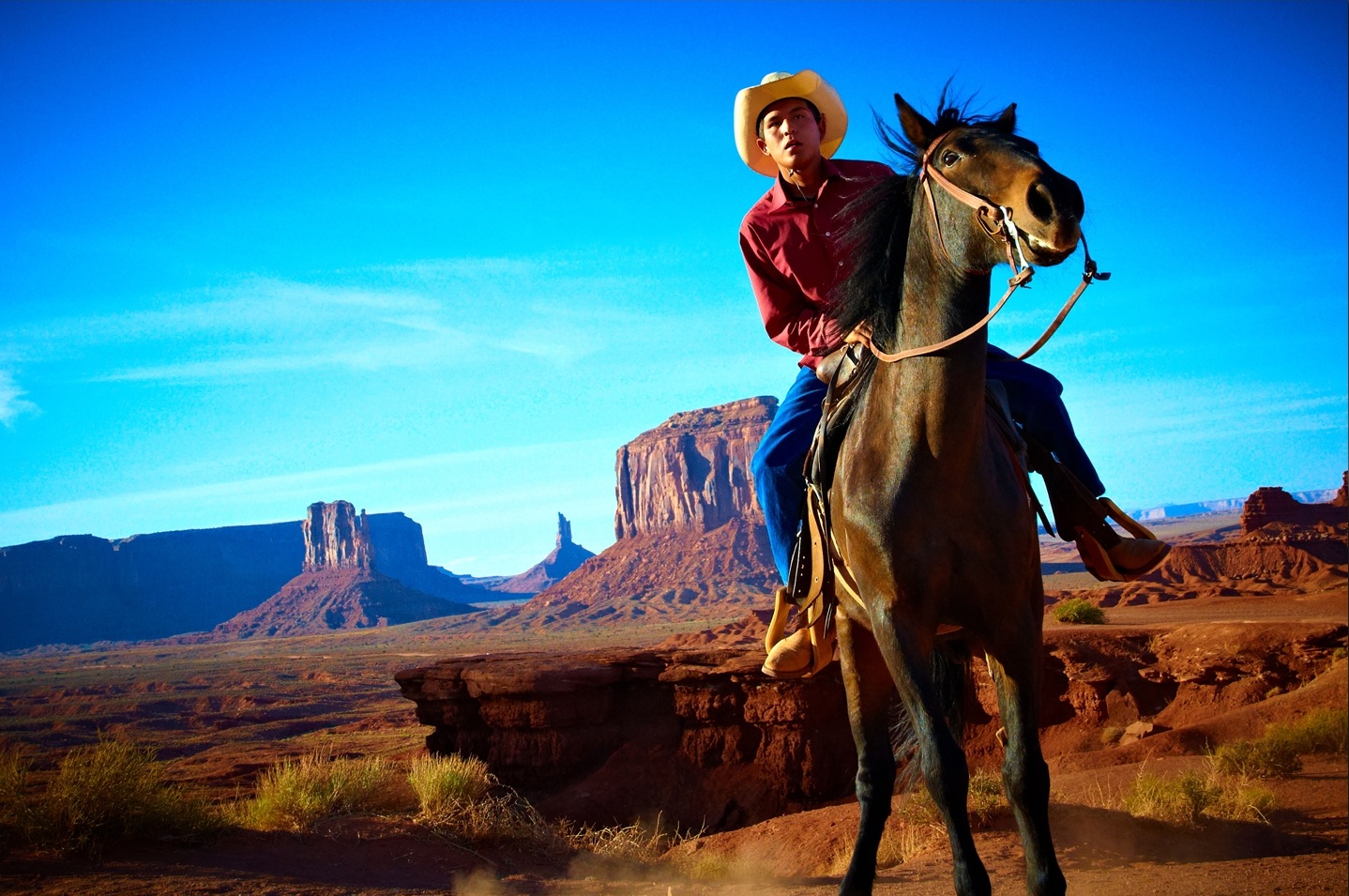 He was a part-time cowboy in the summers of his youth, he served as a Staff Sergeant in the U.S. Army Air Corps during World War II, and then he came home to study law. He was a professor for years before becoming a Doctor of law and eventually became Dean of the Duke University School of Law. He was Dean for two years before President Richard Nixon appointed him as the U.S. Deputy Attorney General in 1973. It was short-lived, though, as he served the position for only seven months before becoming a judge of the U.S. Court of Appeals for the Ninth Circuit, where he served as a senior judge until his death in 2008.
4. She dropped out of Law School.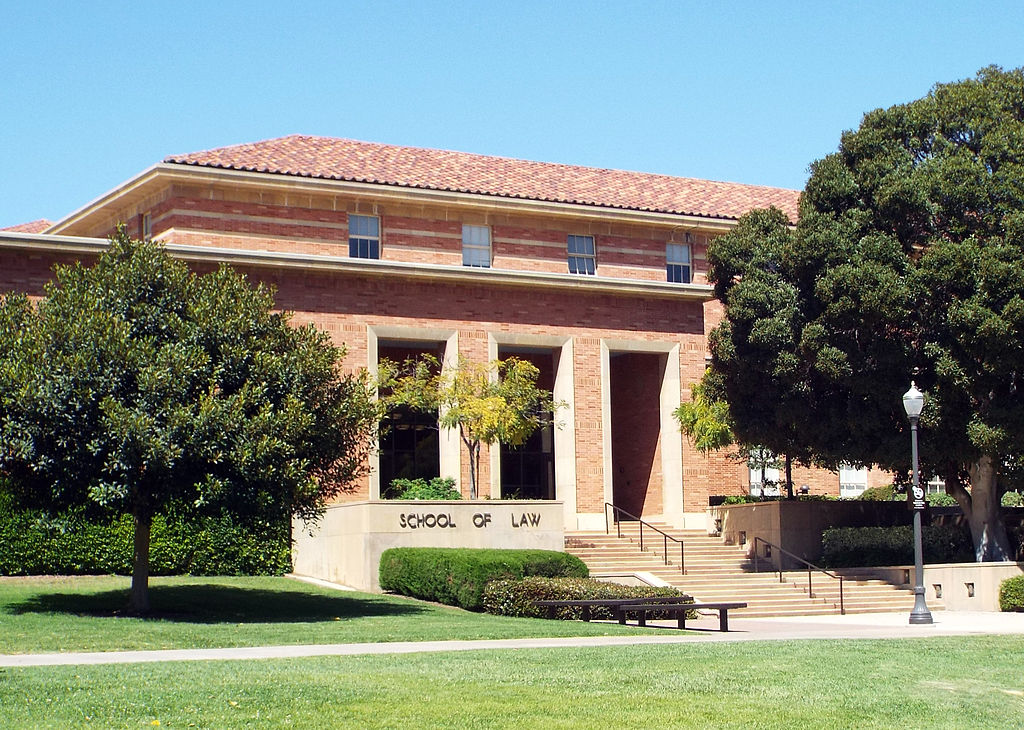 For her undergraduate, Fiorina majored in Philosophy and Medieval History. She found that there wasn't a high demand for either of those degrees, so she decided to follow in her father's example and attempted to study law. She lasted for only about four months, since studying law gave her "blinding headaches every single day." She would later earn a Master of Business Administration in marketing, as well as a Master of Science in Management.
5. She was the first woman to be a CEO of a Fortune 100 company.
Fiorina shattered the "glass ceiling" when she was made President and CEO of Hewlett-Packard (HP) in 1999. It was made even more special because it was the first time the family-owned company had hired a president from outside the family lines. She had racked up quite the resume beforehand.
She got a job with telecommunication titan AT&T right after getting her MBA from the University of Maryland. She was so successful in her sales position that the company recognized her as management material. In 1988, she was sent to the distinguished Sloan School of Management where she earned her second Master degree. She went on to help carve out a new market for AT&T in the Far East.
Then, when AT&T made the move to separate into three separate companies, Fiorina was placed in charge of the telecommunications and networking company Lucent Technologies. Under her, Lucent became one of the leading companies in the networking industry. It was her massive success at Lucent that led to her being offered the CEO position at HP.