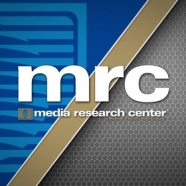 Mark Finkelstein
markfinkelstein
Mark's undergrad degree is from Cornell. He has law degrees from SUNY Buffalo and Harvard. He practiced law in NYC, Mexico City, and Paris, before doing a stint as a pro tennis manager and tournament organizer. He returned to his college town of Ithaca, NY and got involved in real estate development and politics.

In 2011, Mark moved to Pecan Plantation, TX, and in 2018, to Oak Island, NC.
Mark's a dog lover who has used his small plane to do many dog-rescue flights. He speaks Spanish and French.