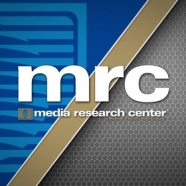 This is a political ad for independent candidate Glen Wilson of Michigan. This was written, produced and directed by Ladd Ehlinger,Jr.
This trailer was created by Howard Tasken who cuts trailes for the Disney Studios. This trailer has never been color corrected however it gives the viewer a much better idea of the look, sound and story of the only Vietnam era film to show our Vietnam Vets as heros. You can to to our website for more information and to purchase a DVD of the feature film. http://www.…
This recent Teaser for the independent full lenght feature film called FORGOTTEN HEROES can be purchase at http://www.forgottenheroesthemovie.com The producers are donating 25% of all sales to the American Veterans Disabled for Life Memorial Fund. This films shows the Vietnam Vets as Heroes!