Watters World
"So, what I would love to see Elizabeth Warren do is take responsibility for her false claim," Nagle told Watters.
Fox News' Jessie Watters traveled to the Obama campaign's lavish Hollywood fundraiser to find out why the Obama faithful supported the president. Something tells me none of these supporters will be campaign...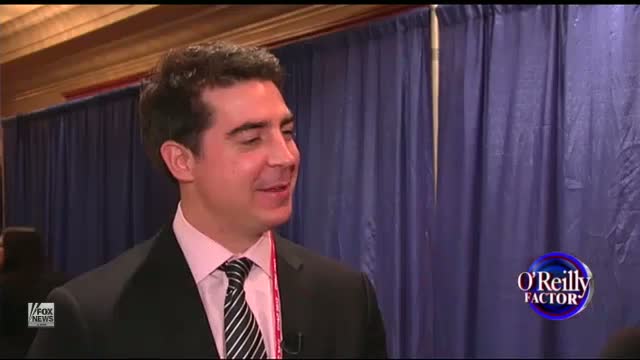 Jesse Watters asks CPAC 2012 participants and speakers to tell 'one good thing' President Obama has achieved. At 1:15, Media Research Center's 'Don't Believe the Liberal Media' sign, part of the...