undercover videos
The criminal jury proceedings have been delayed in California indefinitely.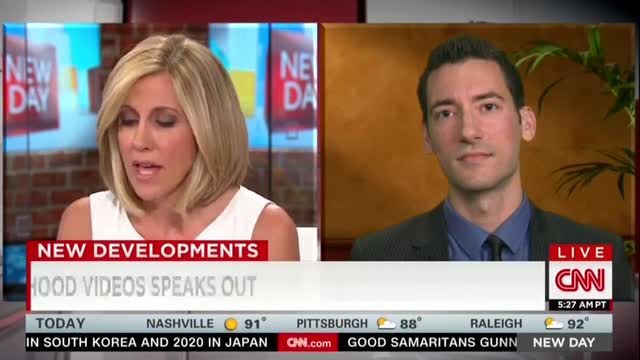 See more in the cross-post on the NewsBusters blog. Making her third appearance in four days on this site, CNN's New Day co-anchor Alisyn Camerota toted the line of Planned Parenthood on Friday morning...
A Planned Parenthood executive plots harvesting of "intact" fetuses that are considered born-alive infants under federal law - and warns "they're probably going to get caught" if...