Troy Davis
ladyfree2 This video is unlisted. Only those with the link can see it. Video: Source: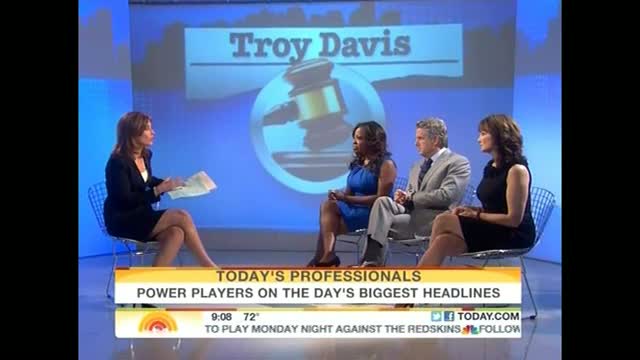 During the weekly "Today's Professionals" panel discussion in the 9 a.m. ET hour of the September 22 NBC "Today," while on the subject of the execution of Troy Davis, attorney Star Jones used the opportunity...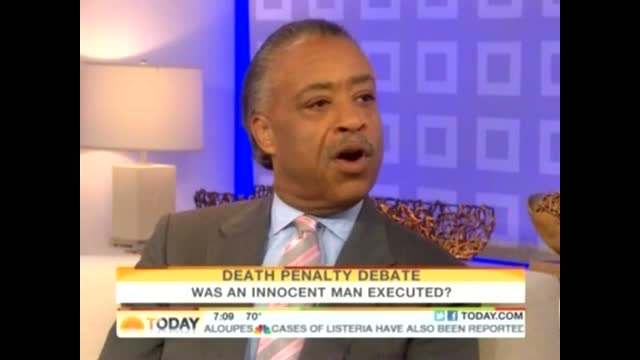 Discussing the execution of convicted cop-killer Troy Davis on the September 22 NBC Today, co-host Matt Lauer asked left-wing activist and MSNBC host Al Sharpton if he was "surprised" by most Americans...