Save America Rally
"You know what woke means? It means you're a loser," Trump said.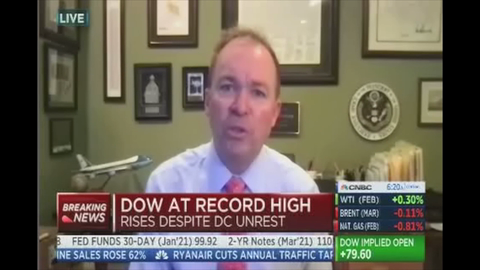 U.S. Special Envoy for Northern Ireland Mick Mulvaney, who once served as President Donald Trump's chief of staff, said Thursday that Trump's legacy was ruined with the mob attack on the U.S. Capitol...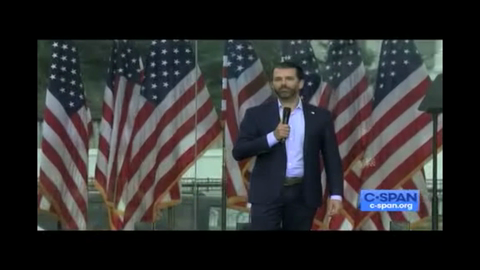 Hours before protesters marched to the U.S. Capitol and stormed the U.S. Capitol building, President Donald Trump's son, Donald Trump, Jr., mocked Black Lives Matter and Antifa protesters who looted...