Rep. Danny Davis
Including a look back at the many, many times Democrats used the term when discussing the Clinton impeachment.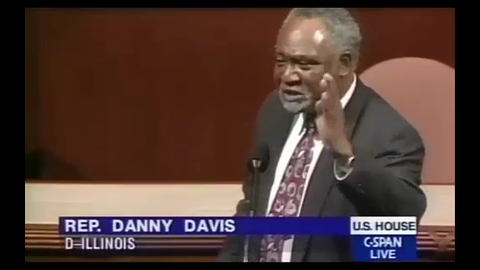 In 1998 several Democratic lawmakers, including then-Sen. Joe Biden, used the term "lynching" to describe the impeachment of President Bill Clinton. When President Trump used the word this week in...
While the overall number of weekend shootings in Chicago were down for a second straight week, the number of people shot dead were up from last week. Nine people were murdered and 19 others were shot this...