R&B
This clip is being used to illustrate a point in an MRC Culture story.
"We have lost the matriarch and rock of our family," Fraklin's family said in a statement. "The love she had for her children, grandchildren, nieces, nephews, and cousins knew no bounds."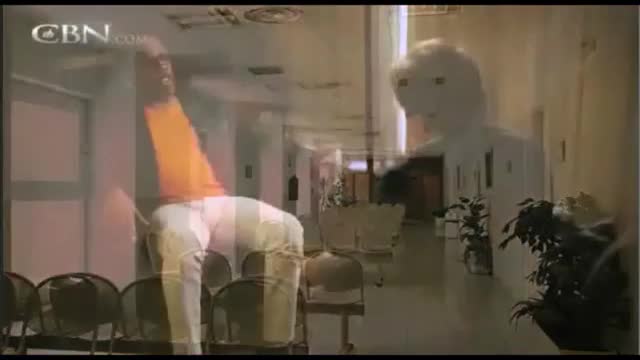 In an interview last week with the "700 Club," Grammy-nominated R&B singer Charlie Wilson talked about how God delivered him from depression and drug addiction.