penis
The Navy is acknowledging that Naval aviators had drawn a penis in the sky.
One Utah man is petitioning the name of a local high school mascot's name because he thinks it sounds like a word used to describe male genitalia.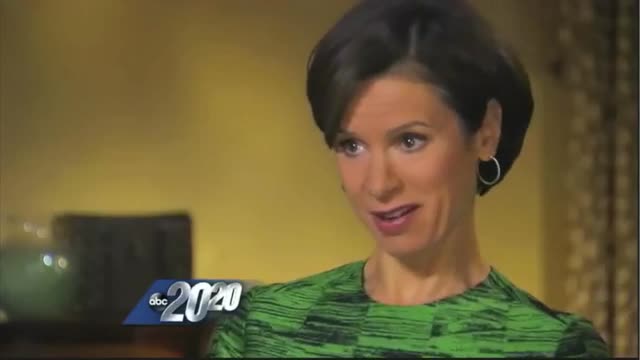 On the surface, Bianca and Nick Bowser look like typical parents. They have two biological sons together - a three-year-old and a 17-month-old. However, Bianca and Nick are transgender: Bianca was...