PBS NewsHour/Politico Democratic Debate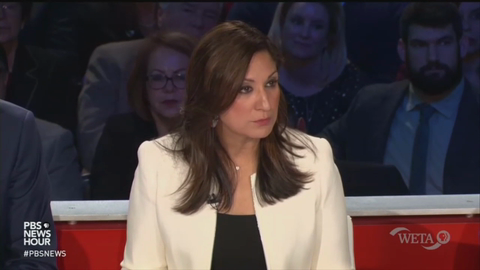 "What message do you think this sends to voters of color?"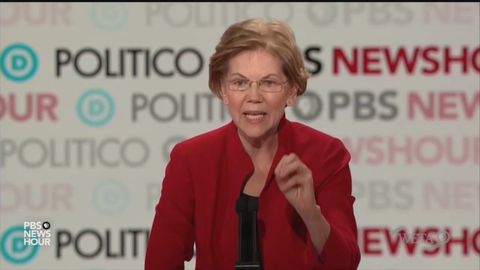 "But you have especially ambitious plans that, apart from healthcare, would hike taxes an additional $8 trillion over the decade - the biggest tax increase since World War II. How do you answer top economists...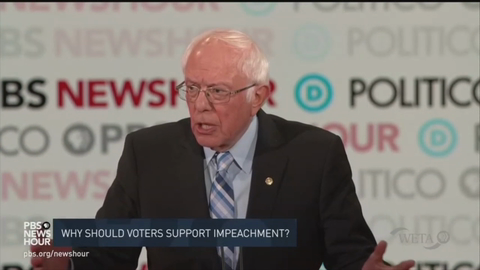 "We have a president who's running the most corrupt administration in the modern history of this country," Sanders said Thursday evening.