paternity test
Biden fathered the child while he was dating his late brother's widow.
A man from Texas is locked in a court case after being mandated to pay tens of thousands in child support for a child he did not father.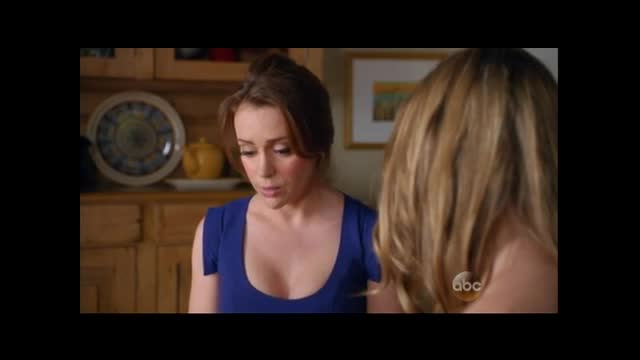 Savannah gives her little sister, Josslyn, the unopened results of the paternity test.