Oscar Lopez Rivera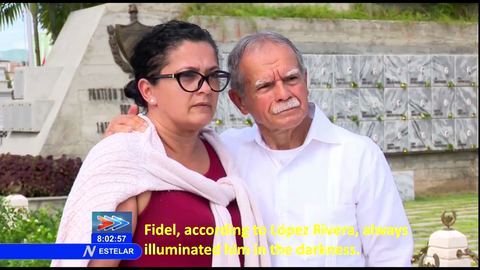 Convicted FALN leader Oscar López Rivera, pardoned by Obama, glorifies Fidel Castro before his tomb in Cuba.
When your ideology and hate of a Republican get in the way of helping the people that rely on you, it's time to rethink said ideology.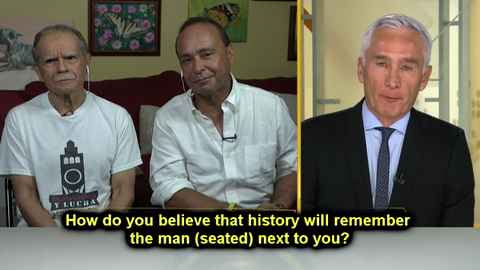 JORGE RAMOS: Congressman Gutiérrez, some compare Oscar López to a Puerto Rican Nelson Mandela. Others, because he belonged to a group that placed bombs, would call him something different. How do you...