MLK Day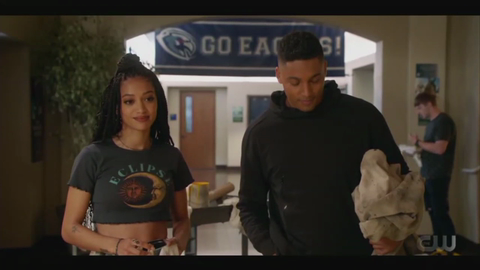 This video clip is being used to illustrate a point in an MRC Culture story.
It happened in Democrat-controlled Seattle, and it was coming from radical left-wing Antifa.
(Image via Screenshot) Martin Luther King Jr.'s niece and pro-life advocate Dr. Alveda King revealed on Monday that she voted for Donald Trump in the presidential election. She told American...