Jan. 6
"Did Gen. Milley commit treason? I'll leave that up to you, the people, his boss."
"Ninety to ninety-five percent of these are one-off cases," said a former senior law enforcement official with knowledge of the investigation, according to the Reuters report.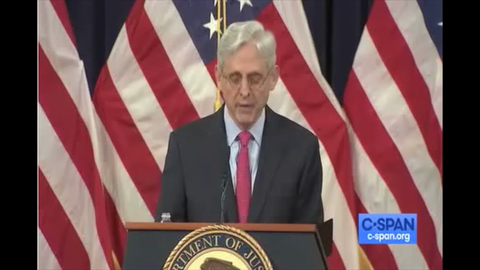 Attorney General Merrick Garland on Tuesday unveiled the Biden administration's plan to combat domestic terrorism, noting that the DOJ does not prosecute people for their beliefs, and while some have...