Jamilah Lemieux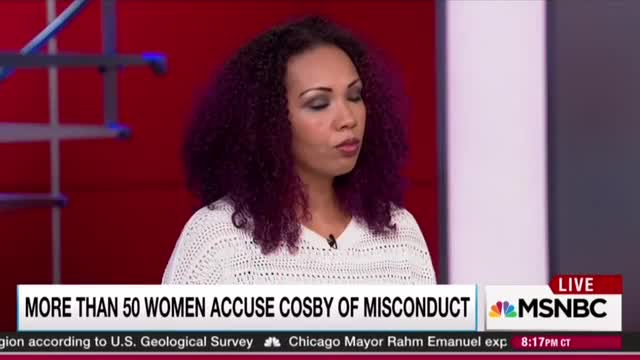 Provocative question asked on MSNBC's Rachel Maddow Show from Ebony magazine senior editor Jamilah Lemieux, Dec. 30, 2015.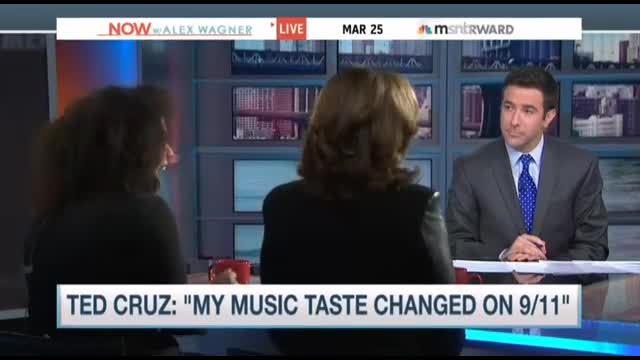 Yet again, MSNBC had to issue an on-air apology, after one of its left-wing guests made an outrageous statement. On the 25 March 2015 edition of Now With Alex Wagner, Ebony.com's senior editor Jamilah...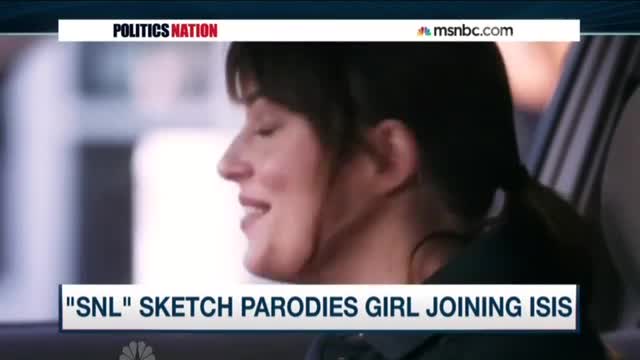 Thanks a lot for irritating the easily angered Islamists in ISIS, Ebony editor Jamilah Lemieux tells "Saturday Night Live" after the show ran a parody ad mocking ISIS; excerpt from MSNBC's...