Identity Theft
Three women allegedly stole over $1 million in student aid.
Having grown up in an age where everything—dating, shopping, news, etc.—is online, it would seem safe to assume that millennials are skeptical about their privacy. They know that...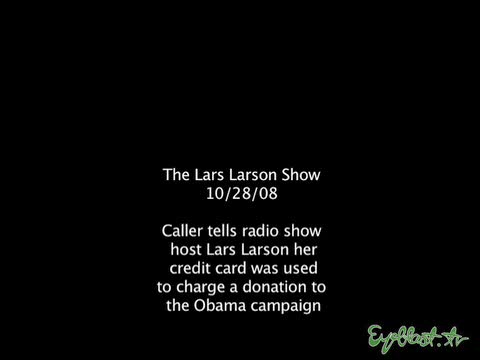 A caller to the Lars Larson show said her credit card was used without her consent to donate to Barack Obama's campaign. She said the company she uses to combat ID theft is noticing thousands of such contributions.