hit piece
Few news outlets have lacked self-examination as much as the New York Times.
Check out the latest edition of Out Of Left Field, featuring MRCTV's Nick Kangadis.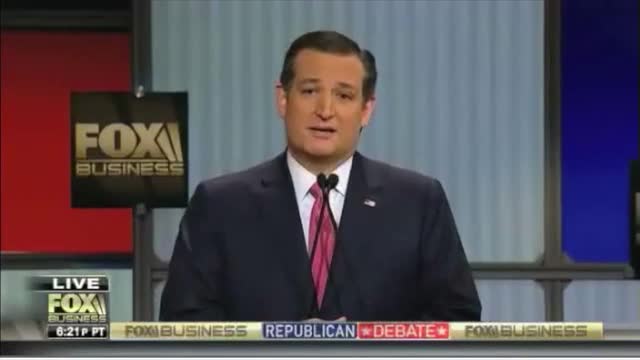 When Sen. Ted Cruz (R-Texas) was asked at the Republican presidential debate in Charleston, S.C., Thursday night about the New York Times' reporting that he failed to properly disclose loans from Goldman...