Hamilton musical
Political opinions clearly only belong in the theatre when they're liberal.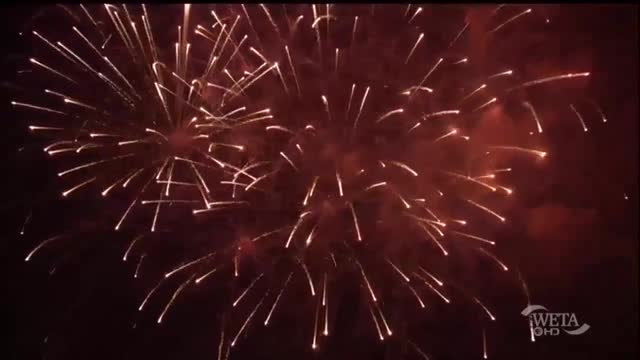 See more in the cross-post on the NewsBusters blog. In a failure that readers of NewsBusters will undoubtedly not be surprised by, the beloved PBS showing of A Capitol Fourth from the U.S. Capitol on Monday...
"Hamilton," the hip-hop musical chronicling the life of founding father Alexander Hamilton set a record Monday as it garnered 16 Tony Award nominations, more than any other show in Tony...