grocery stores
Kroger will close two Quality Food Center stores in Seattle due the city's $4 bonus hazard pay requirement.
Despite the empty shelves at many grocery stores across the country, the United States' "supply lines lines are working pretty well," National Economic Council Director Larry Kudlow told CBS's...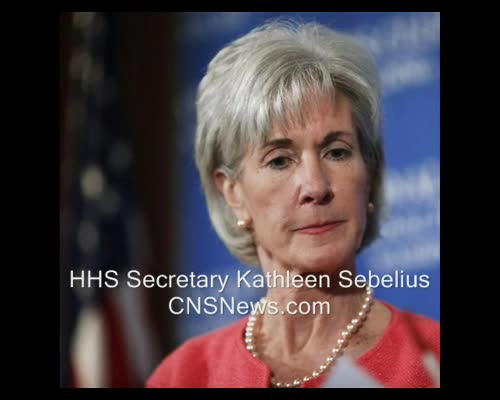 Secretary of Health and Human Services (HHS) Kathleen Sebelius said on Apr. 8, 2010 that the Food and Drug Administration (FDA) is developing a new regulation that would require food manufacturers to display...