curfew
"This will take effect at 10pm on Saturday and remain for 1 month," Newsom tweeted Thursday evening.
The entire state of Ohio will be placed under a 10 p.m. curfew courtesy of Gov. Mike DeWine's latest mandate, supposedly to curb the spread of the coronavirus.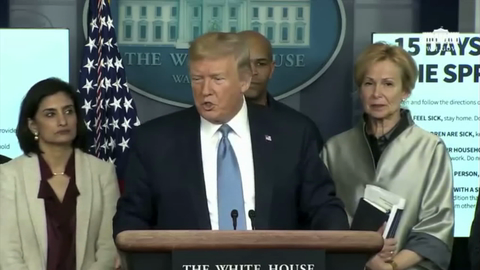 Trump said he's not considering a nationwide lockdown "at this point," but he said, "there are some places in our nation that are not very effective at all, but we may look at certain areas, certain...