cover-up
"The only one who should be embarrassed, Mr. Nadler, is you, for the way you addressed this body," Cipolline said.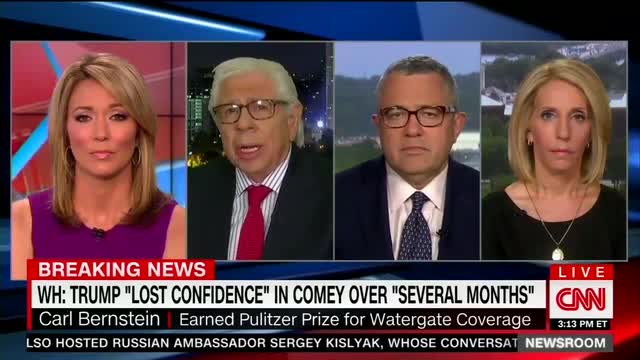 See more in the cross-post on the NewsBusters blog. Appearing on CNN Wednesday afternoon to participate in the network-wide meltdown over James Comey's ouster as FBI Director, longtime liberal journalists...
(Image via Screenshot) FBI Director James Comey announced on Friday that the bureau is reopening its investigation into Hillary Clinton's use of a private email server as secretary of state. ...