Cherokee
"So, what I would love to see Elizabeth Warren do is take responsibility for her false claim," Nagle told Watters.
Sen. Elizabeth Warren (D-Mass.) is using President Trump's "Pocahontas" jab to rally her supporters for donations.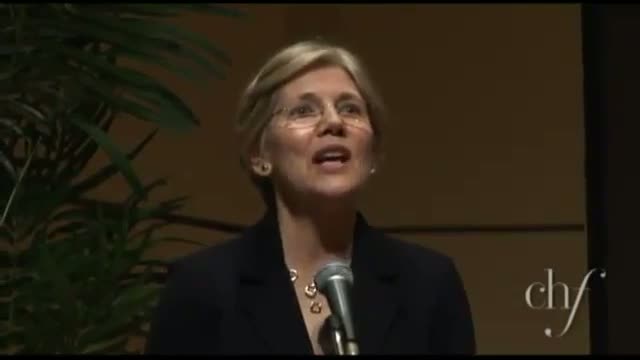 United States Senate candidate Eleizabeth Warren was called out on her claim to be part Cherokee. That can't be the only questionable claim she's made, and it turns out... it isn't.