Candy
Security video shows a group of men approaching journalist Andy Ngo's door wearingprint-out masks of Ngo's face.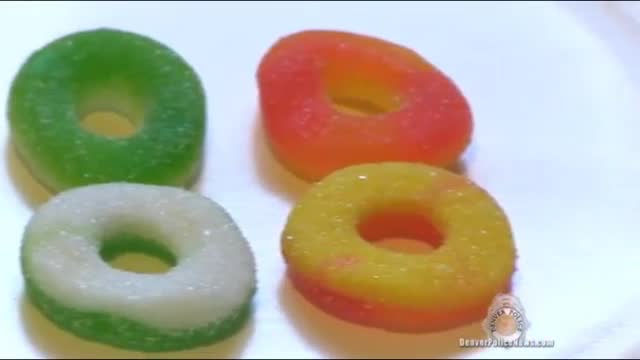 Trick-or-Treat? There's More to Fear in Colorado this Halloween See More at: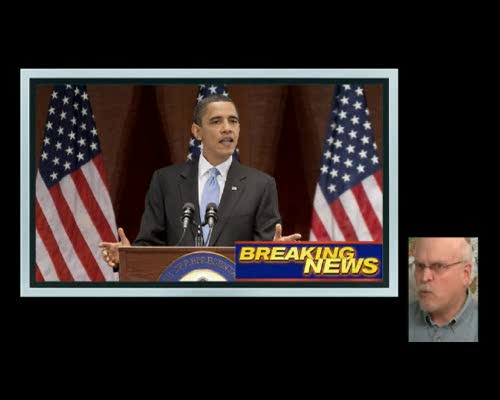 The patient survived! Amazing, considering that half of the surgeons were trying to pull the plug all through the operation. Uncle Jay explains it all!