soft drinks
Mexican officials are saying that several bottles of the soft drink 7UP have been laced with methamphetamines.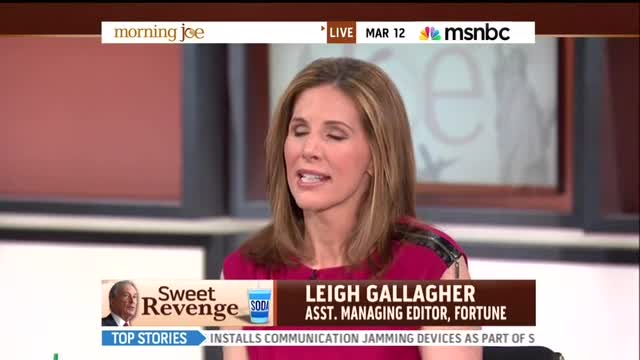 On Morning Joe, 'Fortune' editor Leigh Gallagher, expressing support for NYC Mayor Michael Bloomberg's ban on big soft drinks, says "sometimes you have to do not what people want you to do. You have...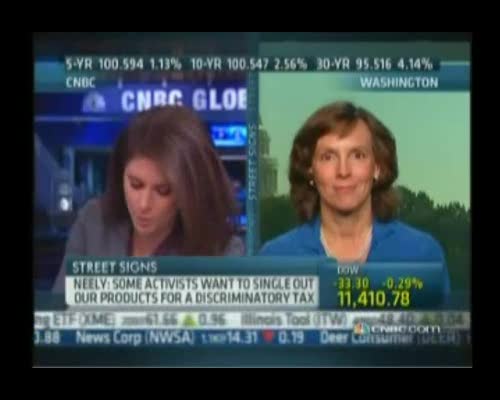 CNBC's Erin Burnett went on the offensive against soft drinks in an interview with Susan Neely of the American Beverage Association. Burnett even compared soft drinks to cocaine.