The Politico
"Plurality of Democrats say the press divides , along with eight in 10 Republicans."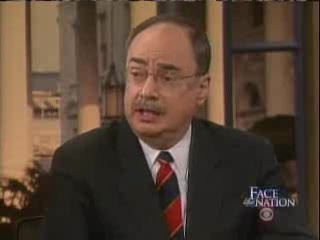 On the March 23, 2008 Face the Nation, Roger Simon of "The Politico" assessed Barack Obama's speech on race: "Obama really won over his base; he won over the American media. They loved that speech."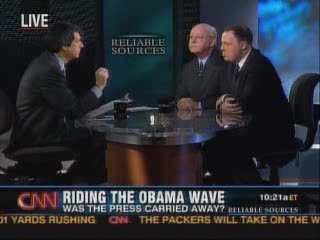 The Politico's John Harris exchange on CNN's Reliable Sources, January 13 about the media's obsession with Barack Obama.