mosquitoes
It's all very confusing, but then again, we are talking about a rant from AOC here.
The legendary dystopian novel "Delphi" is not as mythological as one might think. Politicians in one US city are using sonic devices to attack the ears of younger citizens -- in order to protect the public...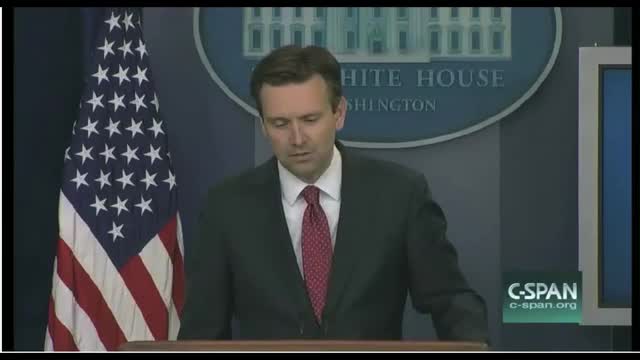 White House spokesperson Josh Earnest said Wednesday that a bill allows the FDA to include Zika drug developers in its voucher program is an "insufficient" response to the Zika outbreak and...