Jefferson High School
One school in Portland may change its name honoring Jefferson because of his connection to slavery.
A radical Portland student activist group hung up banners at multiple local high schools in an effort to make the schools get rid of police officers on campuses. In Portland, Oregon? You don't say?!...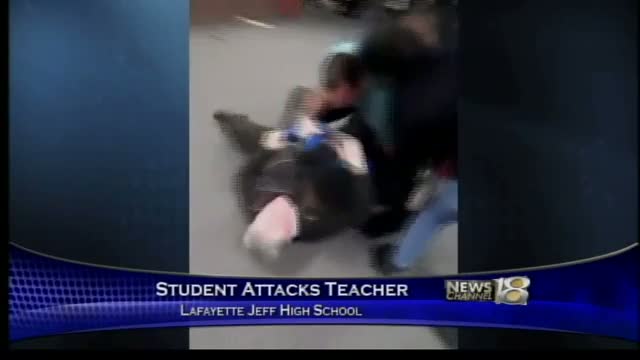 LAFAYETTE, Ind. (WLFI) - A high school student attacks an assistant principal on school grounds and it's all caught on video. Lafayette School Corporation Superintendent Ed Eiler confirmed to NewsChannel...