Cubs
Has the sports world been forever ruined by the injection of politics? Watch the video, and decide for yourselves.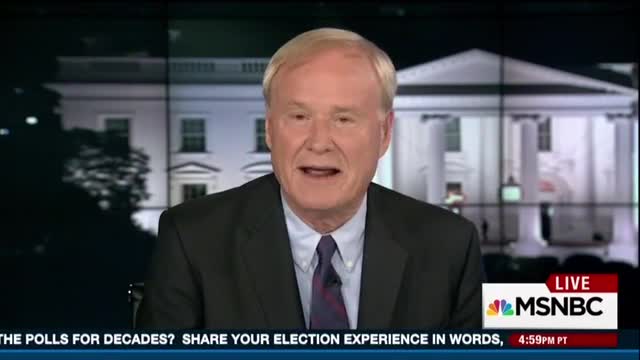 See more in the cross-post on the NewsBusters blog. Roughly 24 hours after the first pitch of the now-epic game seven of the World Series that was later won by the Chicago Cubs, MSNBC's Hardball...
If you're a Chicago Cubs fan, like I am, you realize that Wednesday night could possibly be the biggest night in the history of the franchise. It has been 71 years since the Cubs have been in the...