China Daily
China's influence on American media confirms that whatever the media tells you, you should do the opposite.
Advertorials are pointed articles and/or propaganda pieces under the guise of purchasing space for advertisements.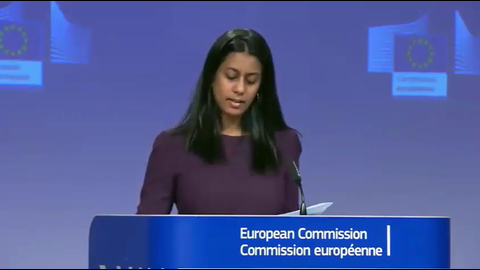 The European Union this week agreed, "with considerable reluctance," to go ahead with publishing an op-ed in China Daily after the Communist Party-run newspaper censored it to remove a reference to...