Chad Griffin
"I sincerely apologize to the LGBTQ community for my insensitive words from my past," Hart tweeted early Friday morning.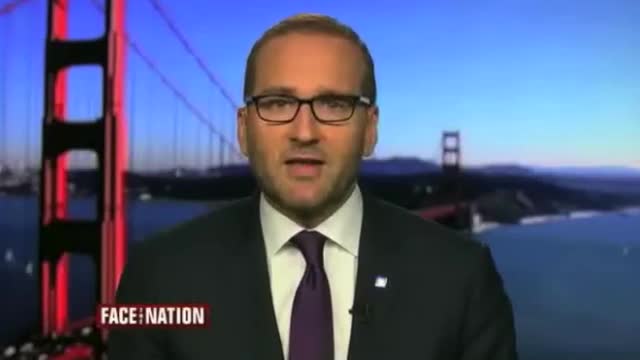 Human Rights Campaign President Chad Griffin told CBS's "Face the Nation" on Sunday that the next step for the LGBT community is to bring "full and comprehensive nondiscrimination protections"...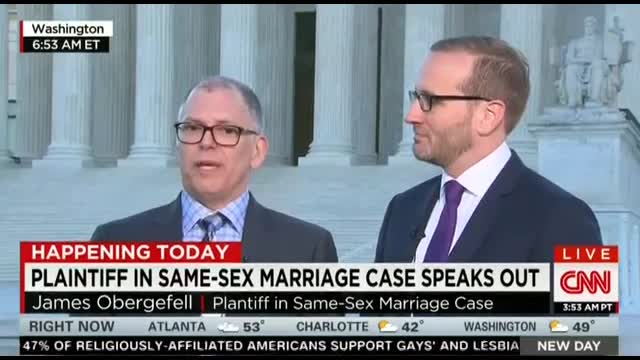 On the 28 April 2015 edition of New Day, CNN's Michaela Pereira broke out the kid-glove treatment for one of the plaintiffs in the same-sex "marriage" cases being heard by the Supreme Court. Pereira touted...