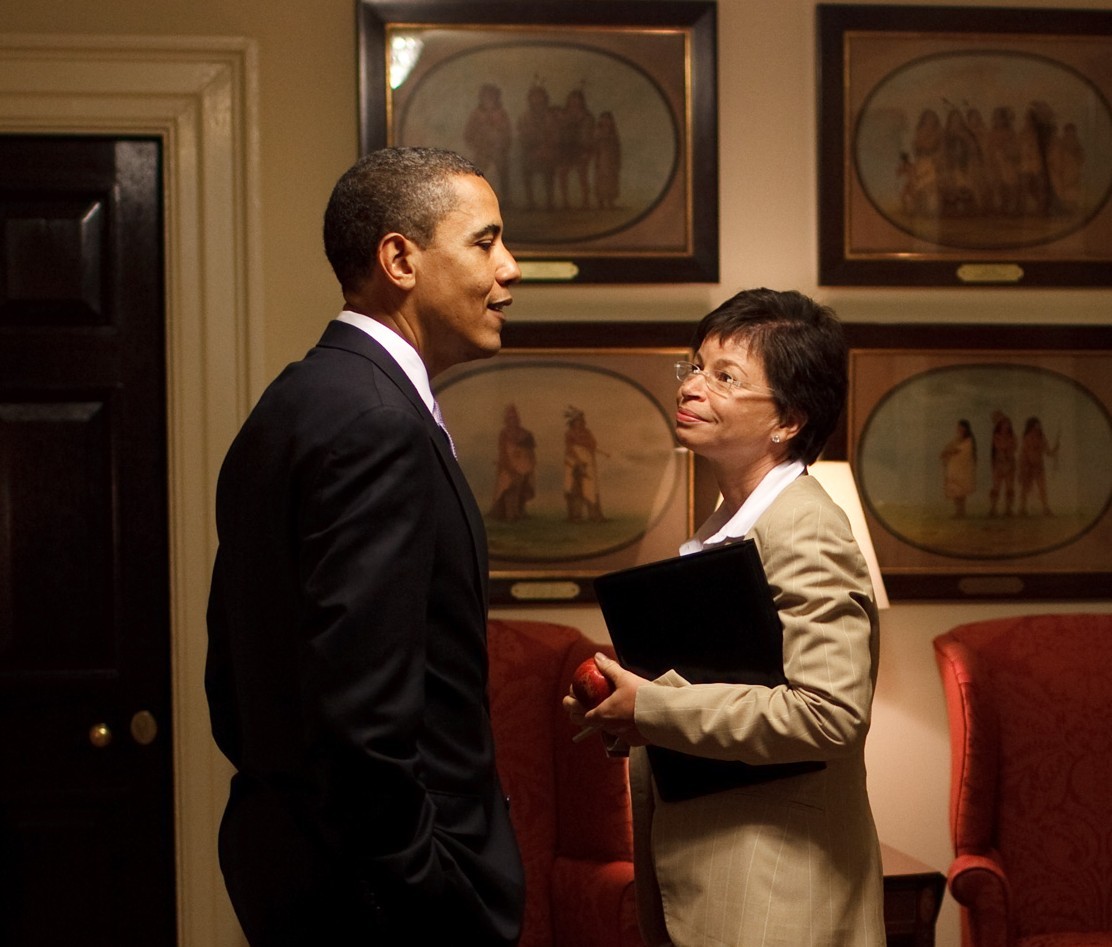 Remember the time when one of President Obama's top advisors Valerie Jarrett mistook then-No. 2 U.S. Army General Peter Chiarelli for a waiter? Yeah, she asked him to fetch her some wine.
Apparently black-tie military personnel dress uniforms - with all their studs, medals and badges - pose a striking resemblance to a server's ensemble.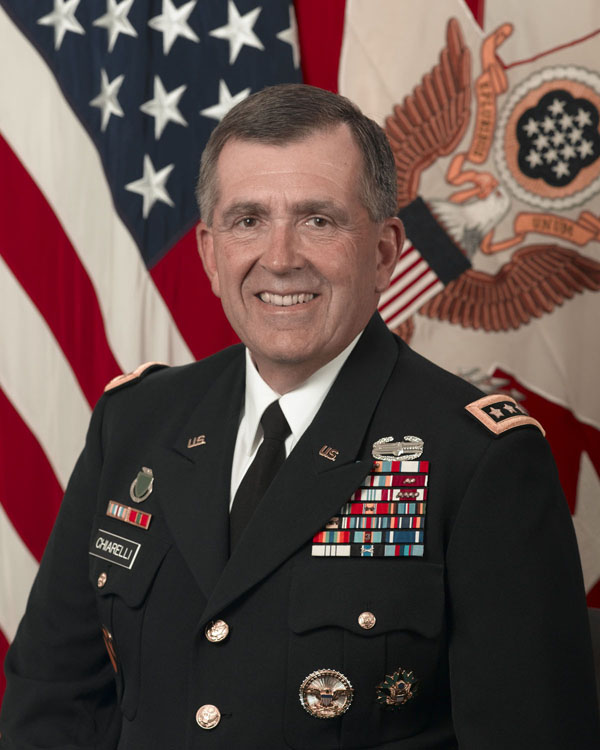 Gen. Chiarelli took it upon himself to send CNN an email explaining the incident: 
"'It was an honest mistake that ANYONE could have made. She was sitting, I was standing and walking behind her and all she saw were the two stripes on my pants which were almost identical to the waiter's pants -- REALLY. She apologized and will come to the house for dinner if a date can be worked out in March,' Chiarelli wrote in an e-mail."
Instead of making a scene, the now-retired four-star general displayed such class. He laughed it off as an "honest mistake" and poured Jarrett a glass in "good fun."
"'As a 'laugh' I poured her a glass of wine -- it was only good fun. Yes, it was an honest mistake and anyone who says otherwise is trying to make it something it was not,' Chiarelli said."
Mistakes do happen, but one of the administration's top advisors? For all of his service and sacrifice, Gen. Chiarelli was certainly a good sport.