Seriously, Hillary?! You can't be this high, can you?
Thursday morning, failed Democratic presidential nominee Hillary Clinton thought it would be a great idea to have absolutely no self-awareness and retweet comments from House Speaker Nancy Pelosi's (D-Calif.) call to proceed with impeachment proceedings against President Donald Trump. Honestly, I can't make up what this woman wrote.
Just look: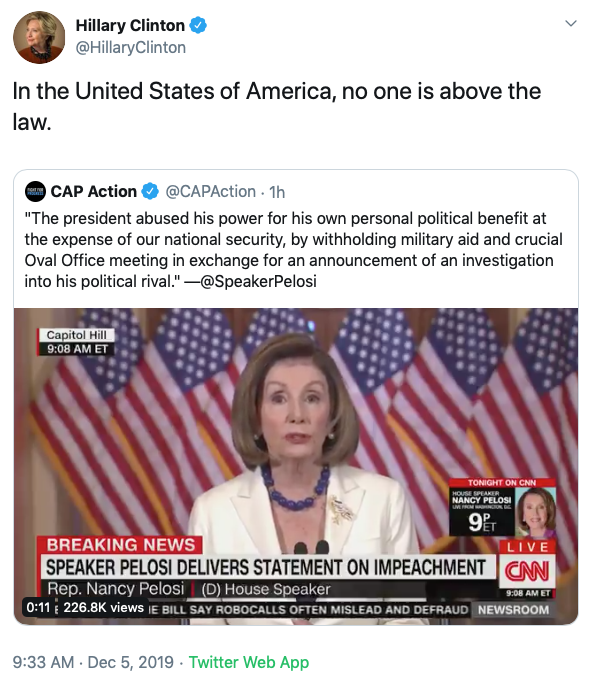 Hillary Clinton...just said...that no one...is above the law. Think about that for a minute.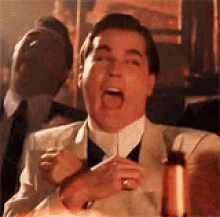 Right on cue, the "Twitterverse" provided more laughs with their responses to Clinton's statement: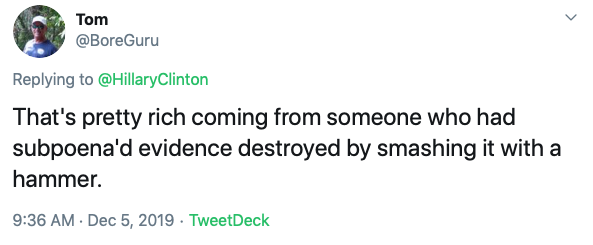 I really don't have to say much else. Clinton's apparent bout with foot-in-mouth disease does the job for us.