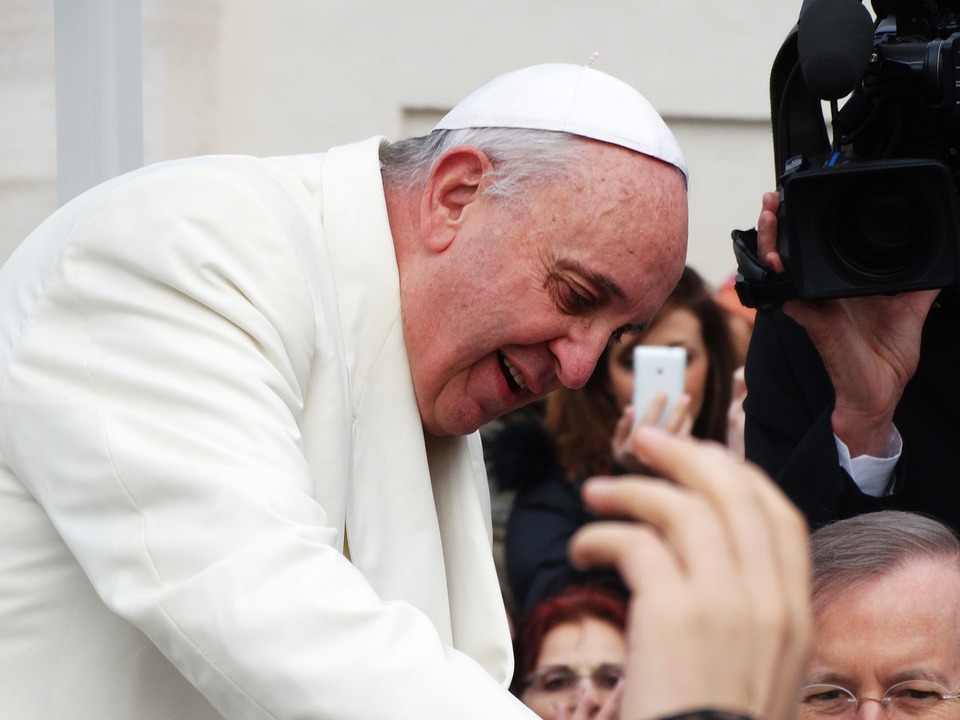 Despite leaked emails showing members of Hillary Clinton's team expressing contempt for Catholics, Clinton campaign chairman John Podesta is apparently fond of Pope Francis because his "Jesuit friends" think the pope is "the real deal" on climate issues.
In an email exchange released by WikiLeaks, Podesta spoke to New York City Mayor Bill de Blasio after de Blasio's trip to Rome. Podesta took the opportunity to applaud Pope Francis because Podesta claims "all my Jesuit friends say the Pope is the real deal":
I'm kind of tight. Could you do 2:00 or 2:30? If not, I'll get on your calendar for when I get back. John PS Great work on climate. Impressive event. As all my Jesuit friends say the Pope is the real deal. Are you going to go to LA for the US China cities climate meeting in the fall?
While de Blasio was Rome, he participated in a conference, sponsored by the Vatican, on how to fight climate change. Pope Francis has actively spoken out against climate change, even reportedly calling it a "sin."
Although Podesta expressed he is fond of the pope because of the pope's actions on climate change, other leaked emails show the Clinton chairman involved in email chains that call Catholicism "backwards" and urge a "Catholic spring" to move the religion away from a "Middle Ages dictatorship."
MRCTV Reader,
The liberal media are terrified of the truth, especially when it leads to uncomfortable questions about their own leftist worldview.
MRCTV is the multimedia division of MRC featuring original content and aggregated videos of the news, people, and events conservatives care about.
MRCTV relies on the support of our loyal readers (and video viewers) to keep providing the news and commentary that matter to the American people, not just stories that prop up the liberal agenda.
Make a donation today. Just $15 a month would make a tremendous impact and enable us to keeping shining the light where the liberal media are afraid to tread.
— The MRCTV Team
DONATE
Connect
Sign up for our MRCTV newsletter to receive the latest news.
Sponsored Links