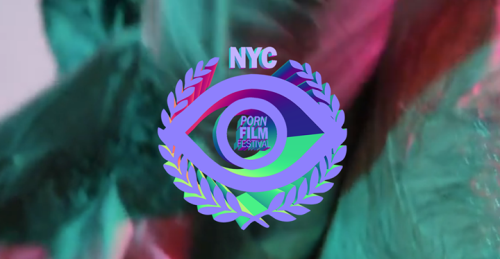 WARNING: The Links in this Article Contain Content that is Sexually Graphic and Not Safe For Work.
Great news for fans of amateur fetish porn!
Later this month, New York City will host the first annual "NYC Porn Festival."

Here's how the festival describes itself on its website:
"We aim to give credit to adult film as a significant and socially/culturally relevant art form. We are an open submission porn film festival, so we invited everyone & anyone to submit their creations to premier their work to the industry and general public. Because of advancements in technology like live streaming, faster internet, improved camera technology,anyone can become a major porn star."
Well, that's great news!  I'm sure many of you are now anxiously making plans to quit your day jobs for a life in the "industry." 
Some of the short films that will be screened at the festival include:
"Chubbylovemaking," "Men's room," "How to Make a Vagina," "Nightshift and Fisting," "Fix My Crank III"(Although I'd imagine if you haven't seen the first two you might be lost.) "Drone Boning,"  and "Deepthroat Study #27."
That's quite a lineup.  
Now here's the bad news.  A short film featuring Miley Cyrus will not be screened at the event.
Her short film "Tongue Tied" — was originally scheduled to be included in the festival.  But, as it turns out, her reps are saying that it will not be shown.
Well, darn.
That was sure to be a major draw for the .00001% of the population who has not seen the pop singer in a sexually provocative situation.  
The festival runs from February 27th through the March 1st and is being sponsored by Pabst Blue Ribbon beer.