An Upper Peninsula Michigan man was recently arrested after allegedly breaking into a home, robbing it, and failing to elude police.
20-year old Jacob Roemer was charged with three felony counts after breaking into a home in Negaunee Township, MI.
ABC10 reports that, after being confronted by the homeowner, Roemer "fled into the woods on foot." He would be found unconscious by a K-9 unit.
The police say that Roemer was rendered unconscious by running into a tree.
While no video was captured of the incident, such an episode would look something like this.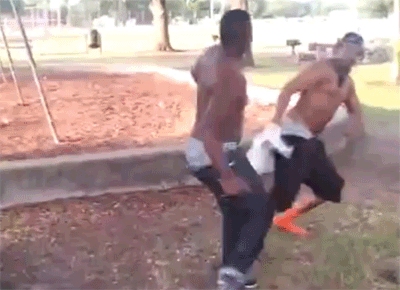 Roemer is scheduled to appear for a preliminary hearing on Nov. 22nd.
h/t Reddit.